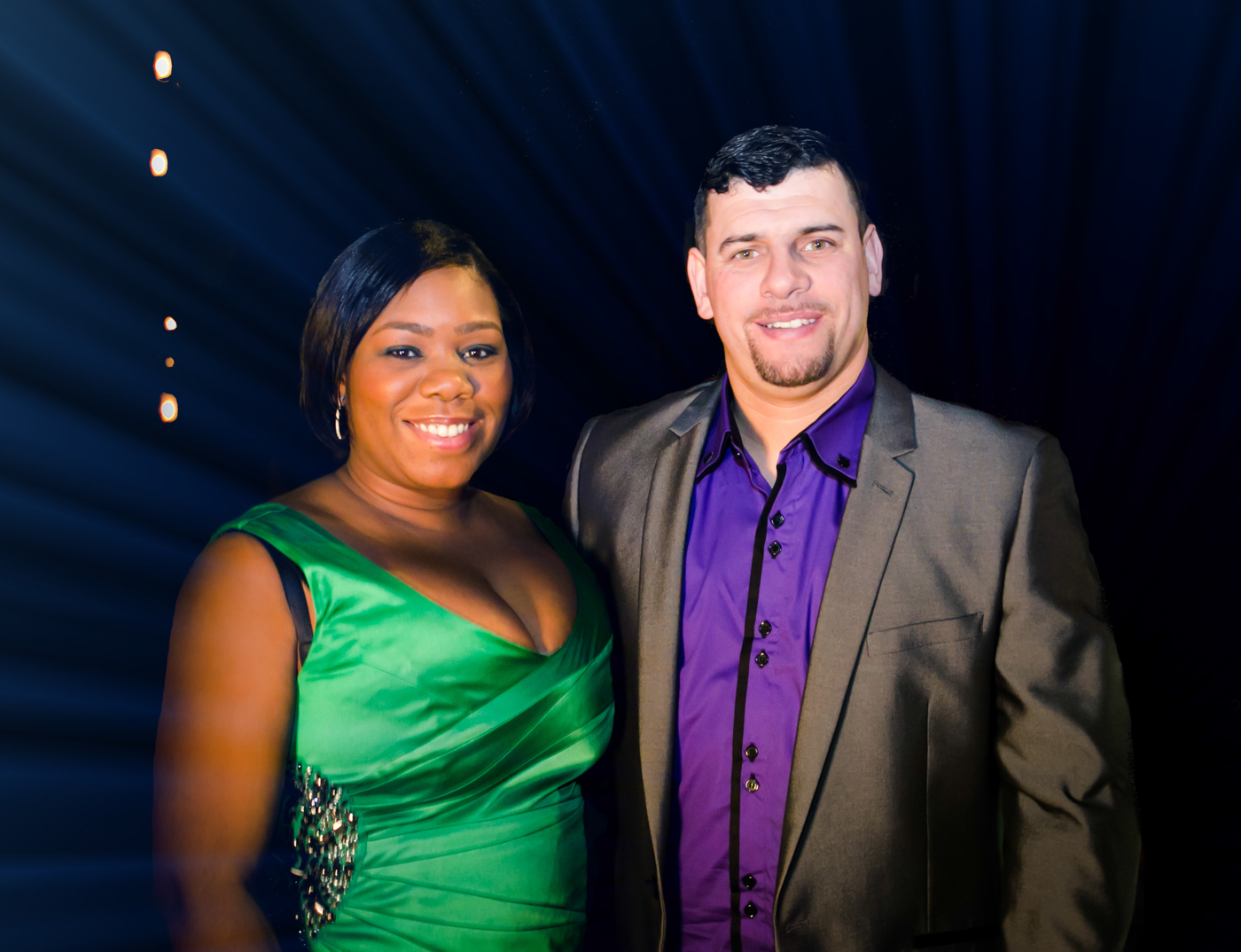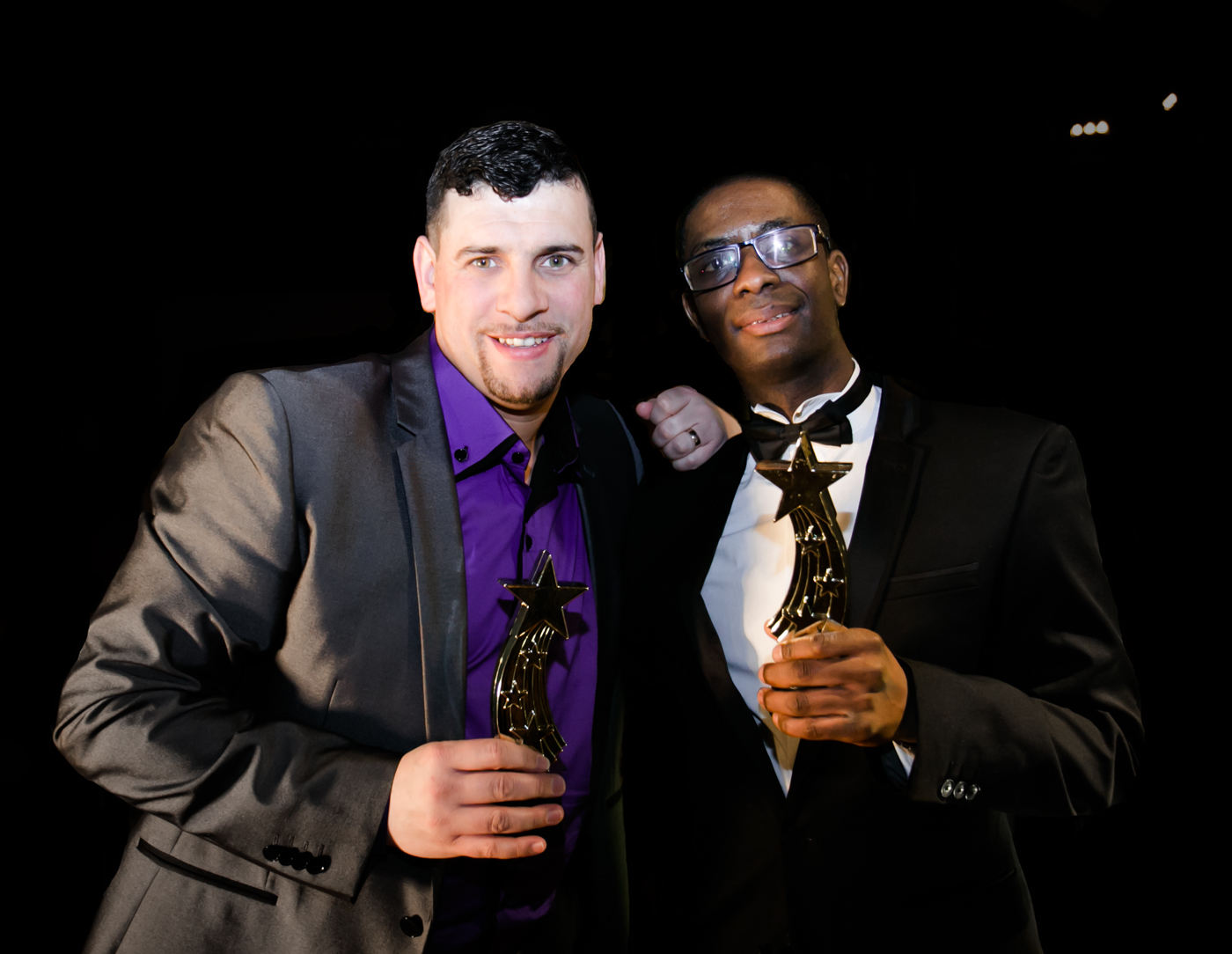 It's 'Oscar Night' tonight, so it made perfect sense to turn Dan and Leeana's joint birthday party into a glitzy awards ceremony. The top floor of the Pitcher & Piano bar in Nottingham was fitted-out with red carpet, awards, and beautiful food, candles and decorations.
We were contacted to capture the guest's arrival, and we're sure you'll get an idea from these photographs of how much fun there was at this very special night.
MP provided event photography coverage during this event and you can view a special collection of image previews below.
Dan and Leeana's event photography collection contains over 200 images and we have decided to share 50ish of our fave images for now. We will share additional image previews soon.
As always enjoy.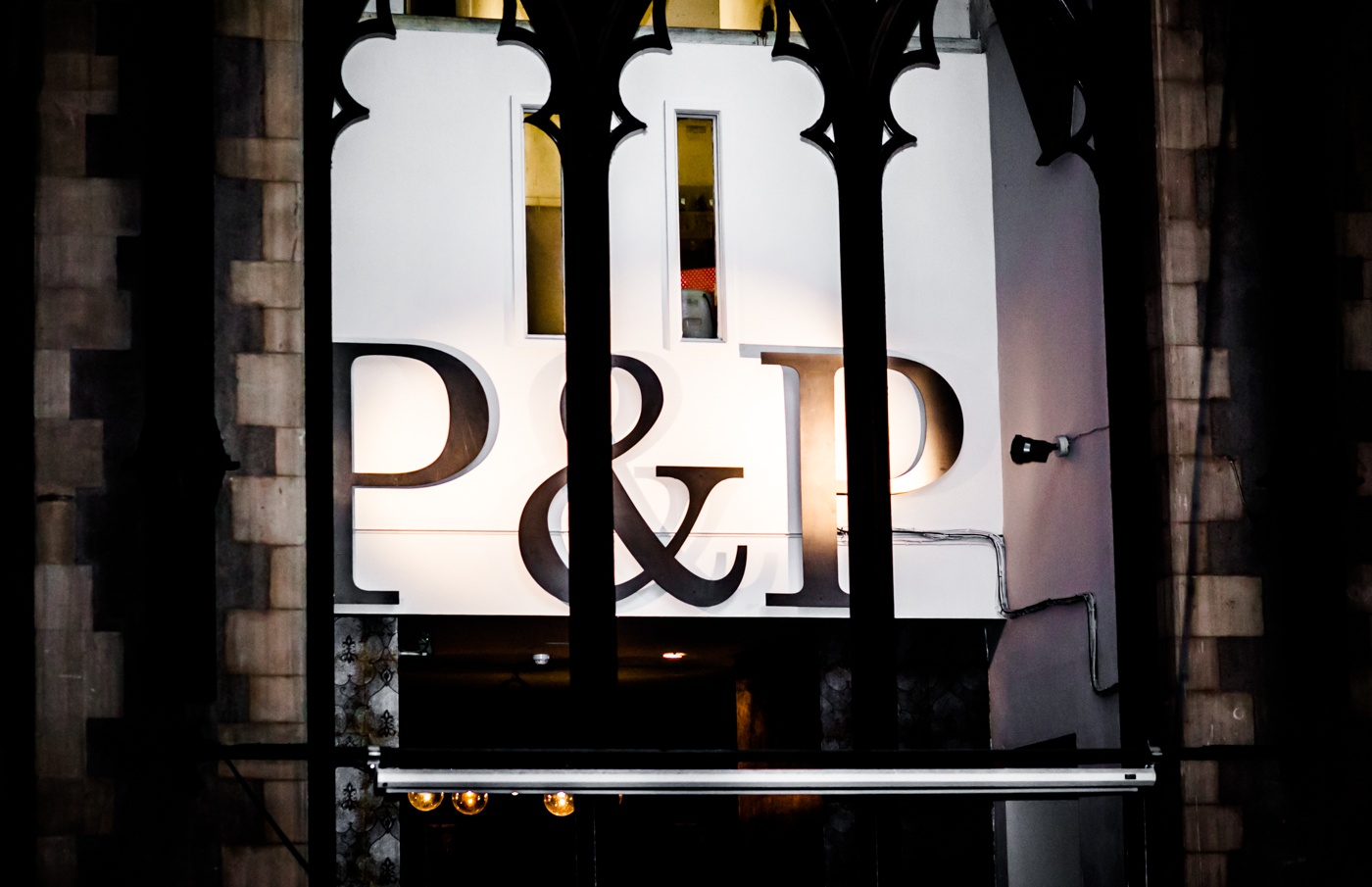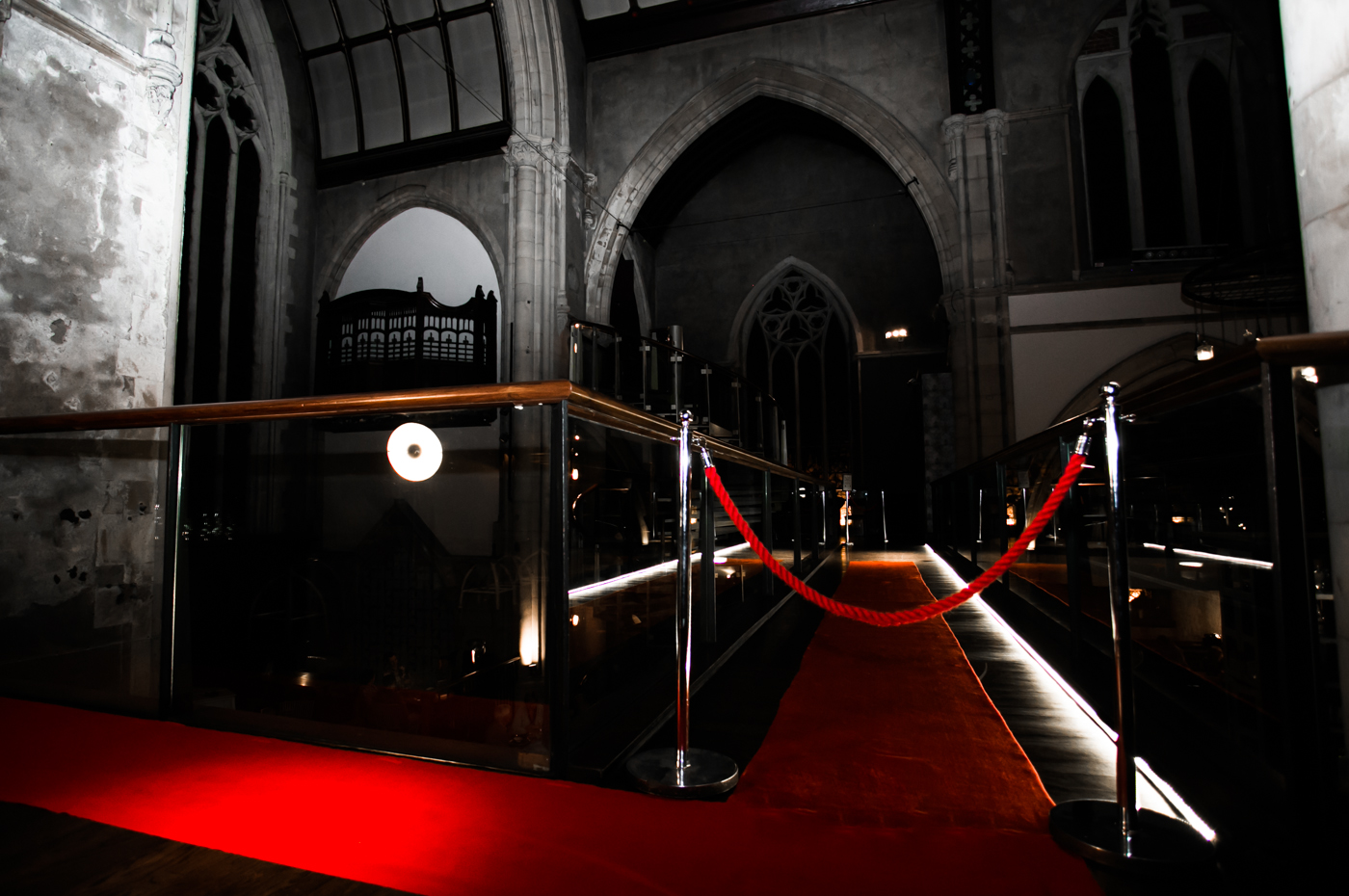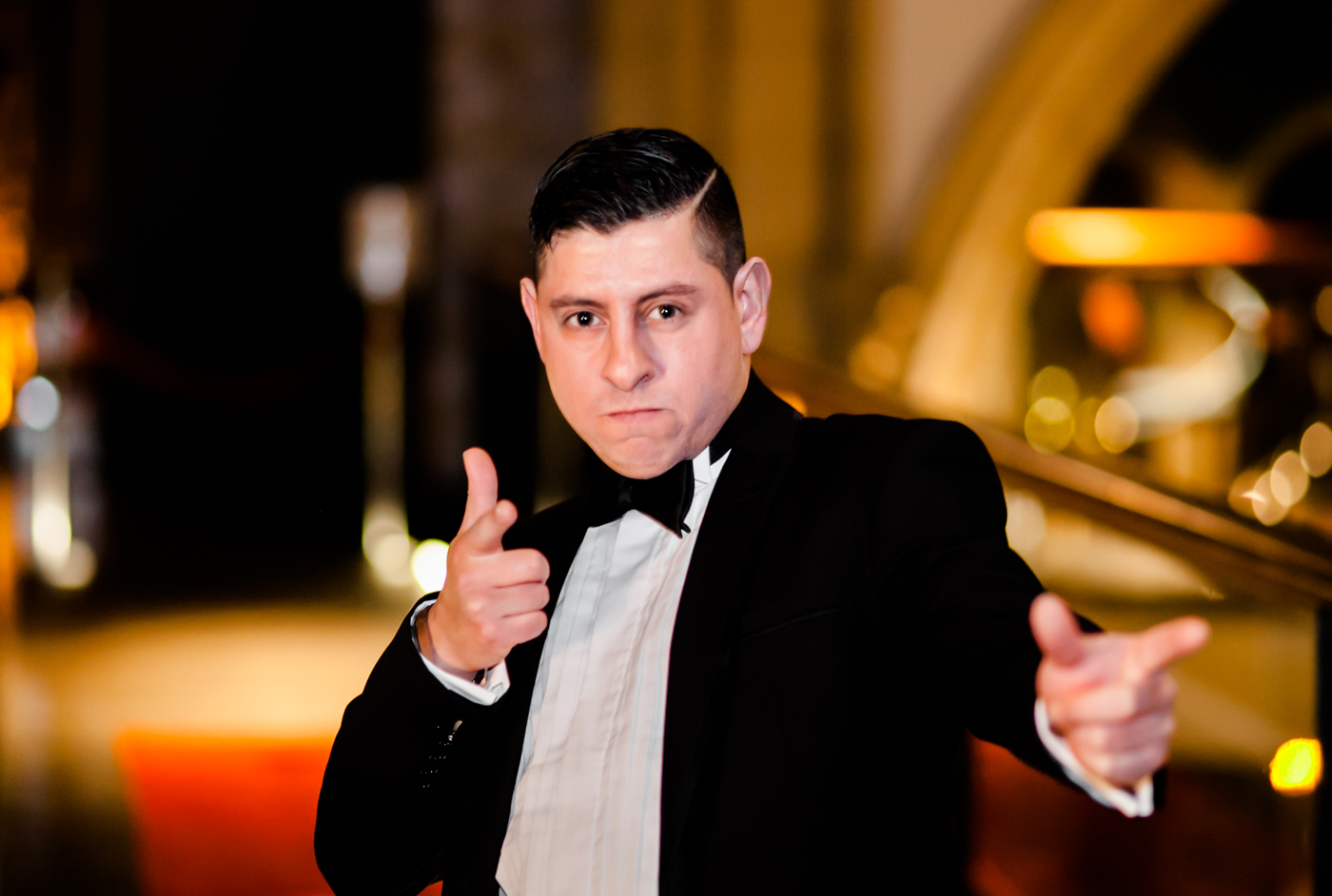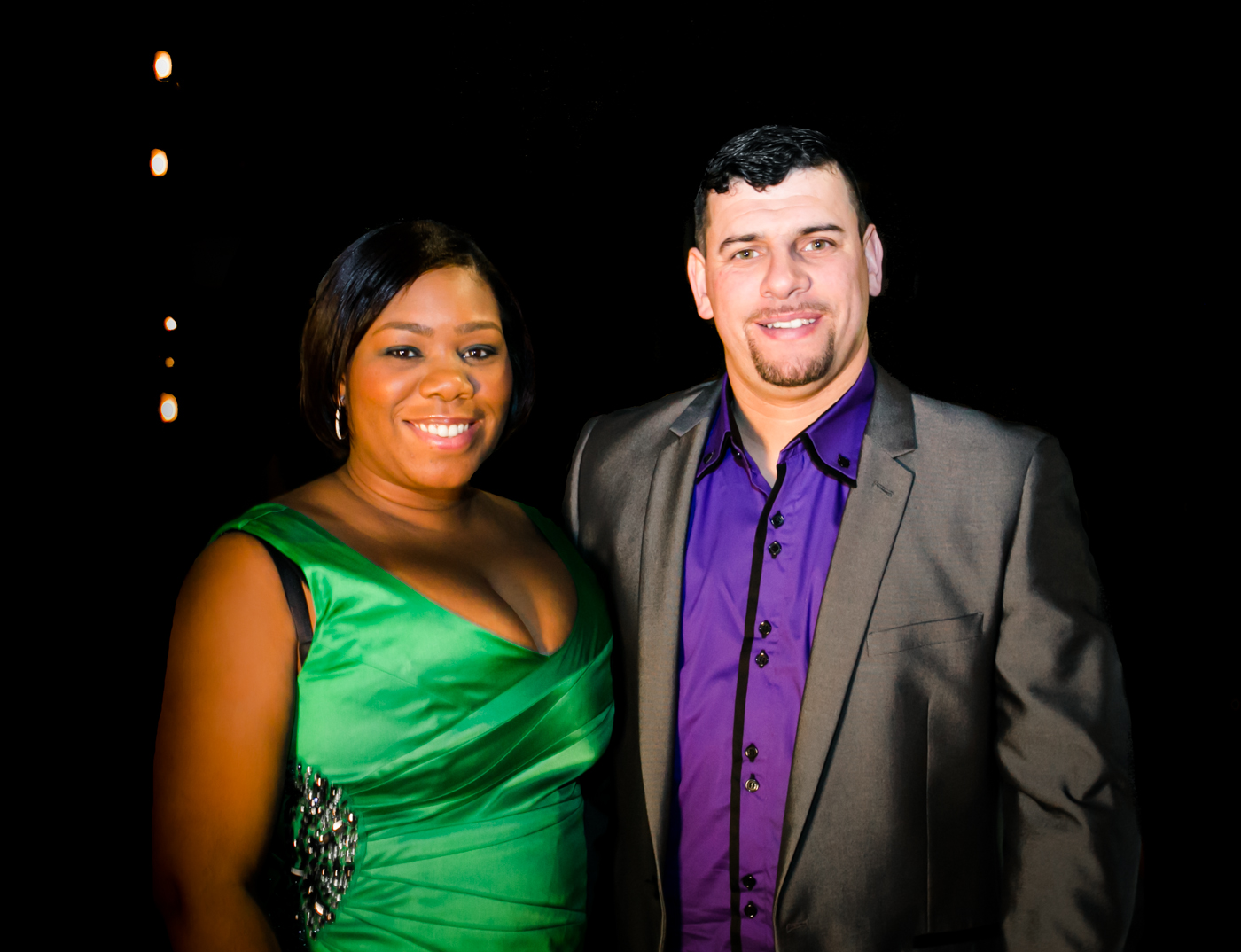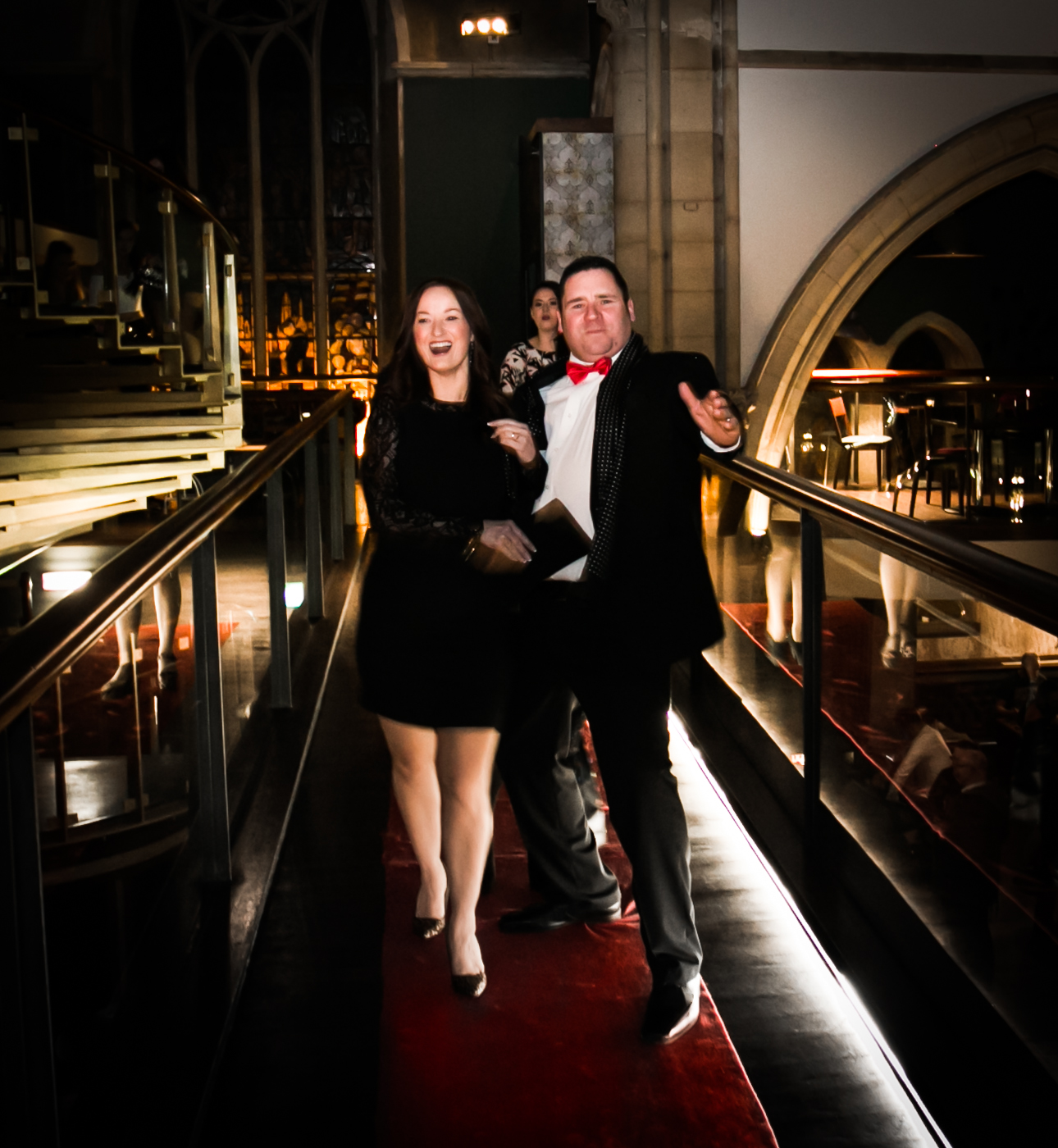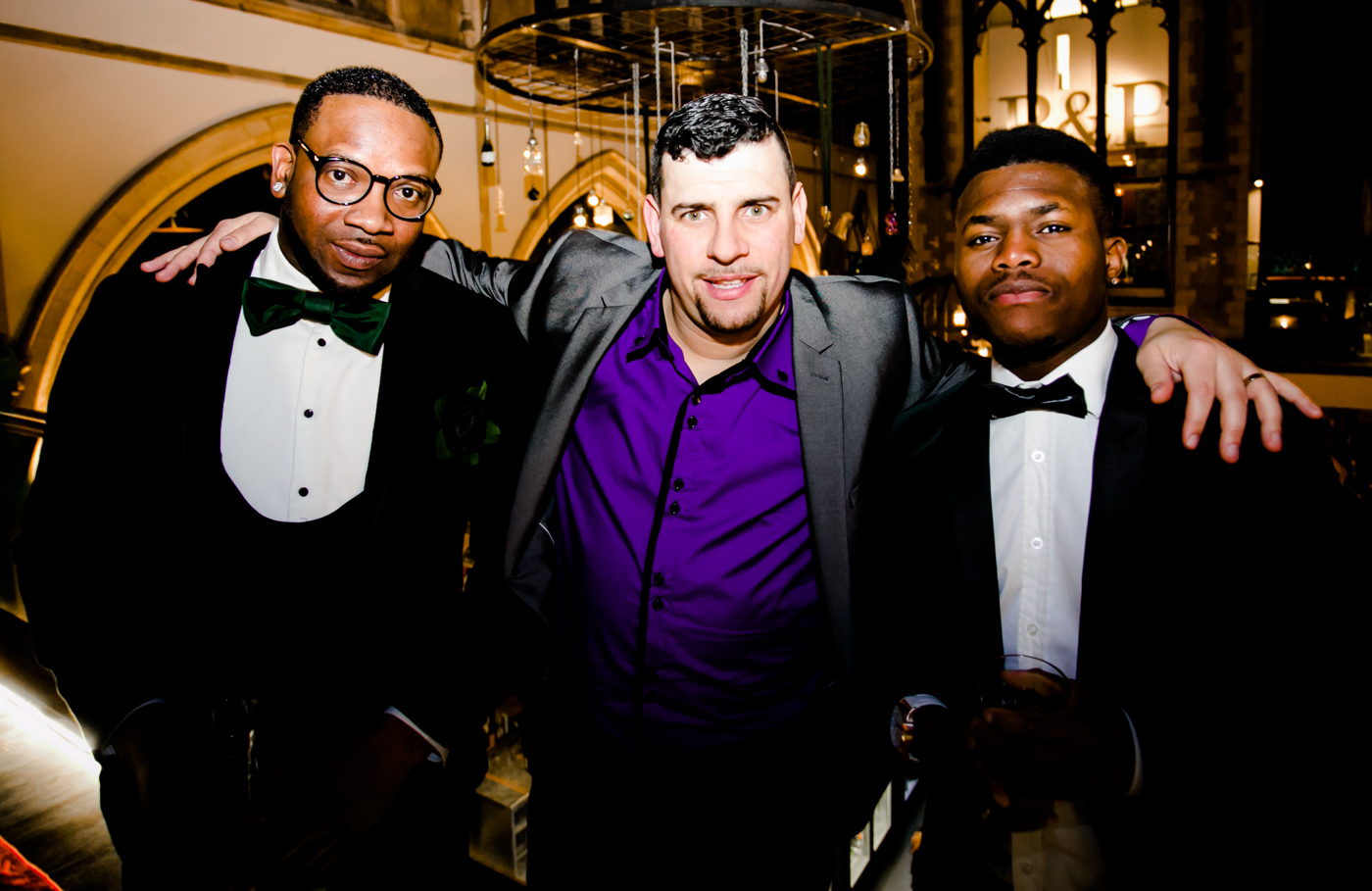 Would you like Team MP to capture your event? Do you have a question? Use the contact form below and say hello.