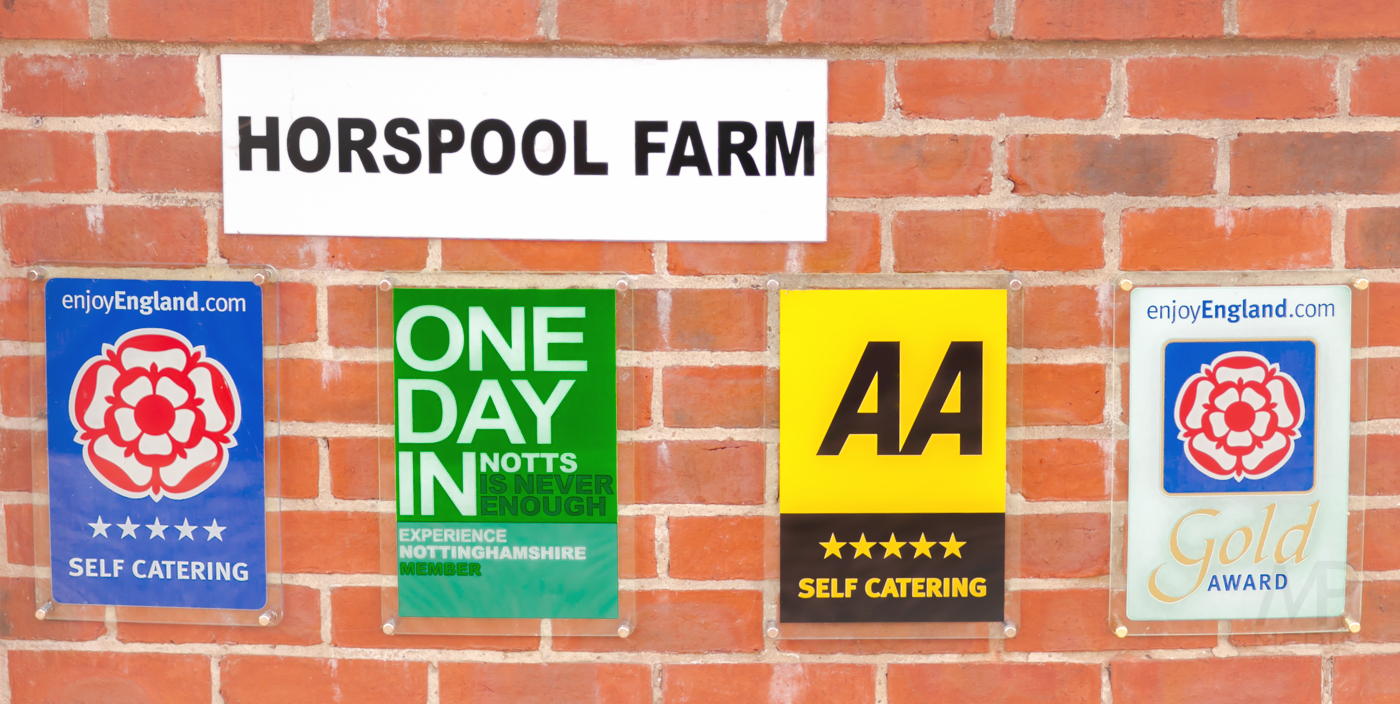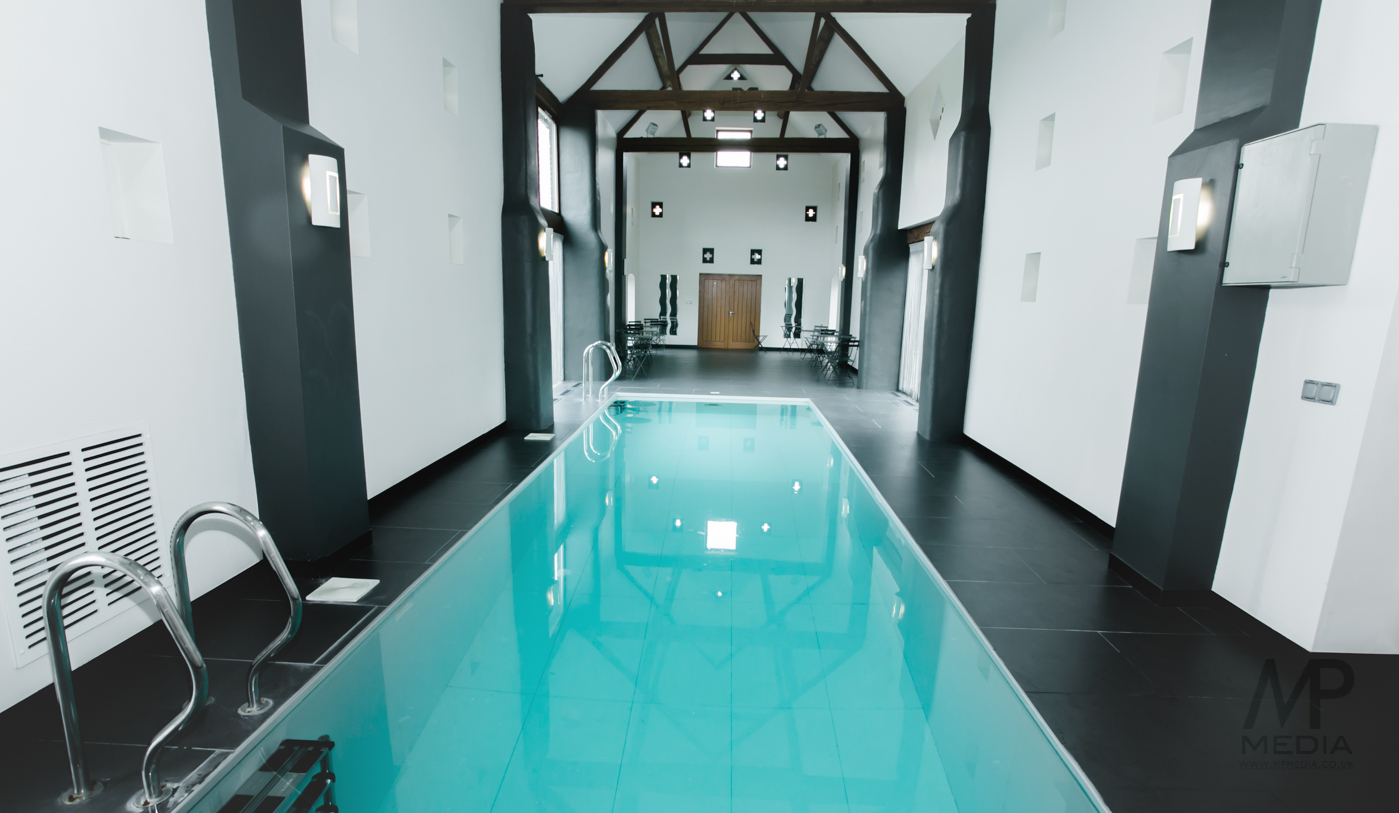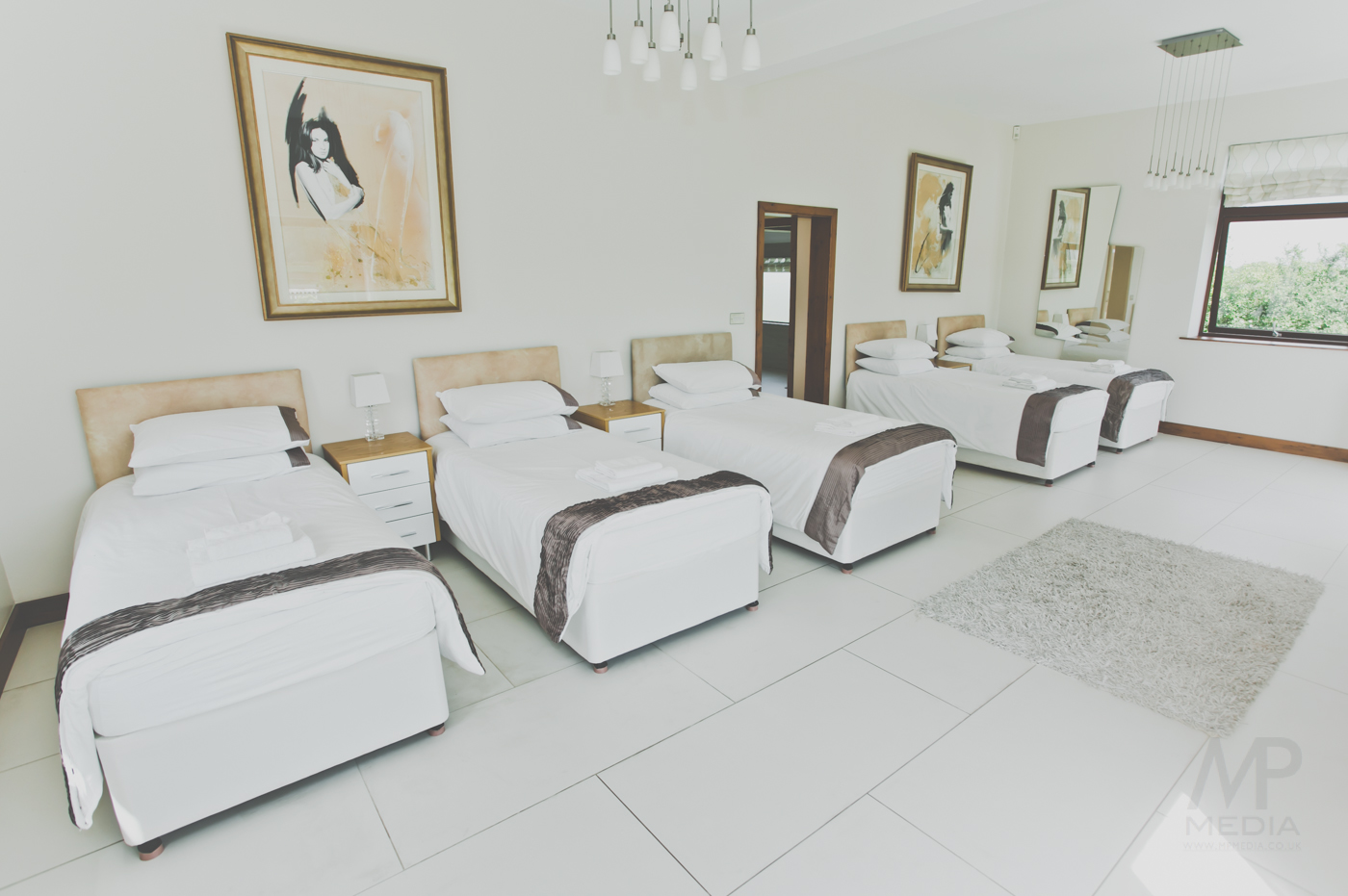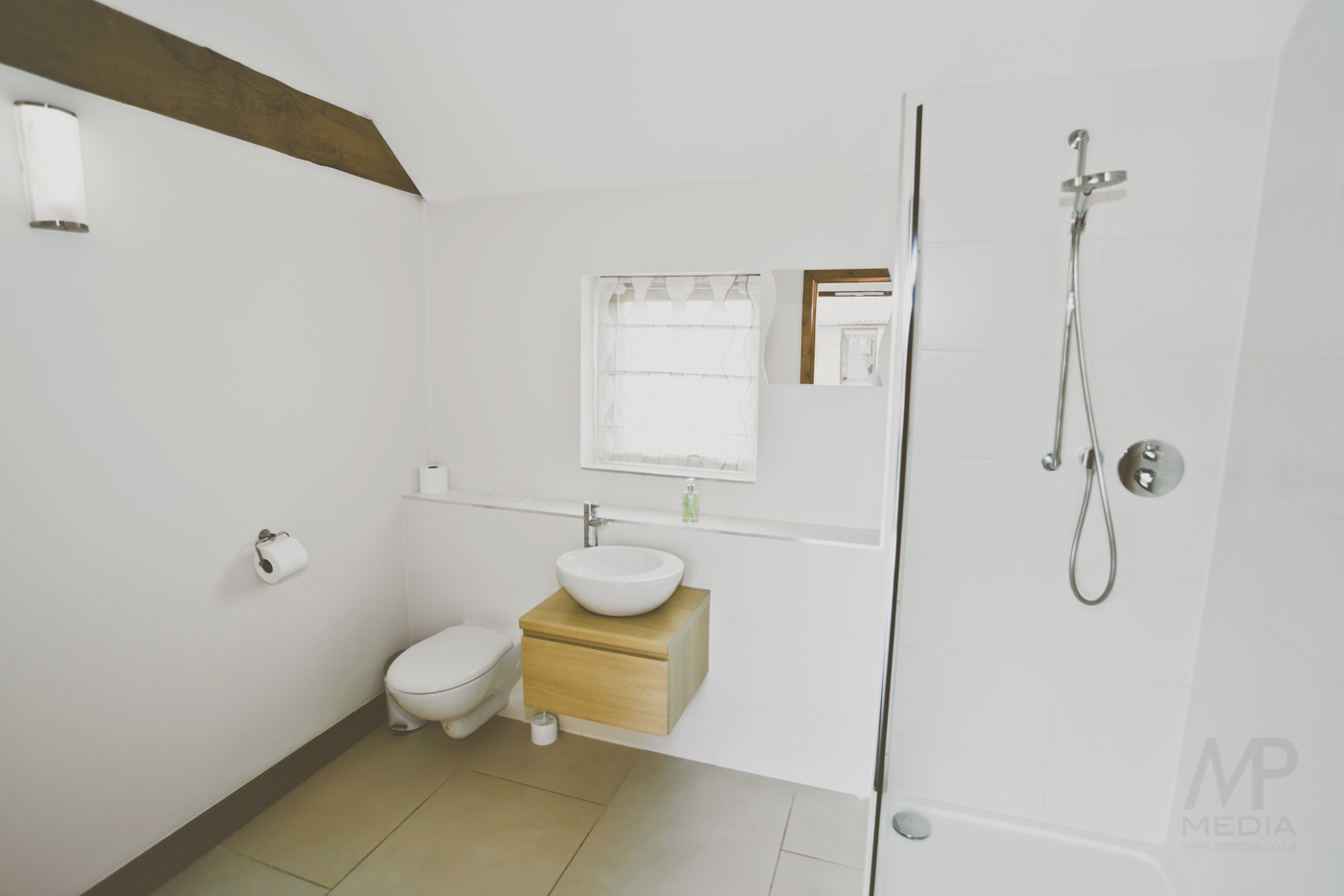 We were absolutely delighted to find out Horspool Luxury Retreat (Horspool Farm) had received a 5 Star Quality Standard Award from the AA. The only Property of their Type to have received this accreditation in Nottingham & The Midlands.
We were then pleased to find out they had used a selection of images (within the design below) that MP captured during his visit to their beautiful venue last year!
MP was able to capture a stunning collection of images as well as a film and these have since been featured.
The images were processed by our Consultant, Pam and the film was created as a team effort (and we are pleased with the results).
We knew this venue had endless potential when MP visited and we were not surprised to find out various individuals have since become involved.
Congratulations Team Horspool.
All the best.
www.mpmedia.co.uk