Today, we are delighted to share image previews captured during Hayley and Michael's preWED love session by www.markpugh.com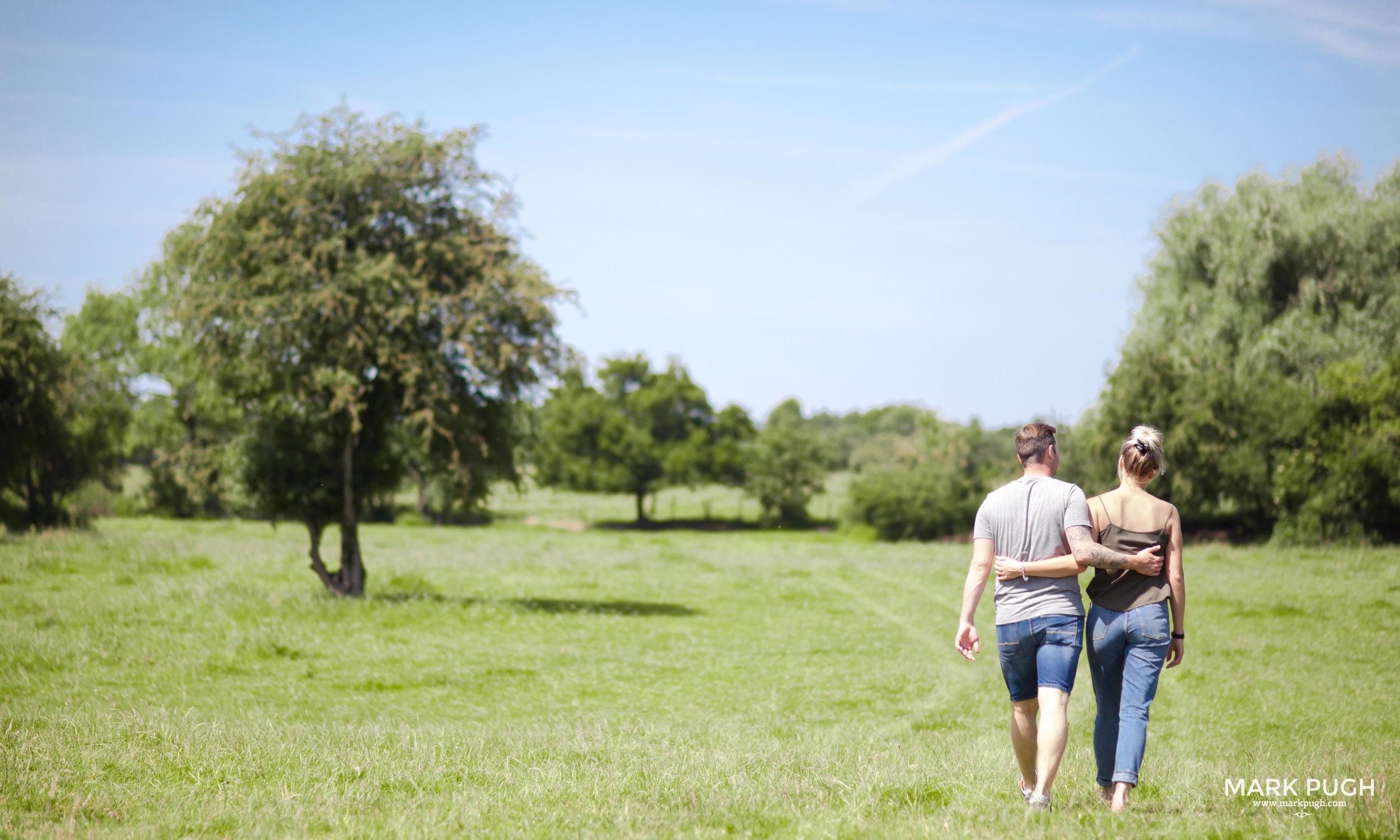 Mark Pugh joined Hayley and Michael for their preWED photography session at Gunthorpe Lock near Nottingham. It was a scorching hot day as the trio walked by the beautiful boats to capture this selection of images.

Mark said: "Hot sunny weather is always a challenge as people often squint in the bright light and faces can look washed-out. My goal is to move people into the shade wherever possible to capture them at their best."

Hayley and Michael are great fun to be with, and I cannot wait to capture their wedding at Kelham House Country Manor Hotel in Newark in 2019!
Their main preWED photography collection contains 70 plus images. However, we have decided to share 20ish image previews on behalf of www.markpugh.com, and these can be viewed below.
As always, enjoy.
If you would like to book Mark Pugh to capture your wedding or event - view his 'Price Options' or complete the form below.