Mark Pugh visited rural Worcestershire to meet with Sheena and Andrew to capture their preWED love session in the beautiful sunshine.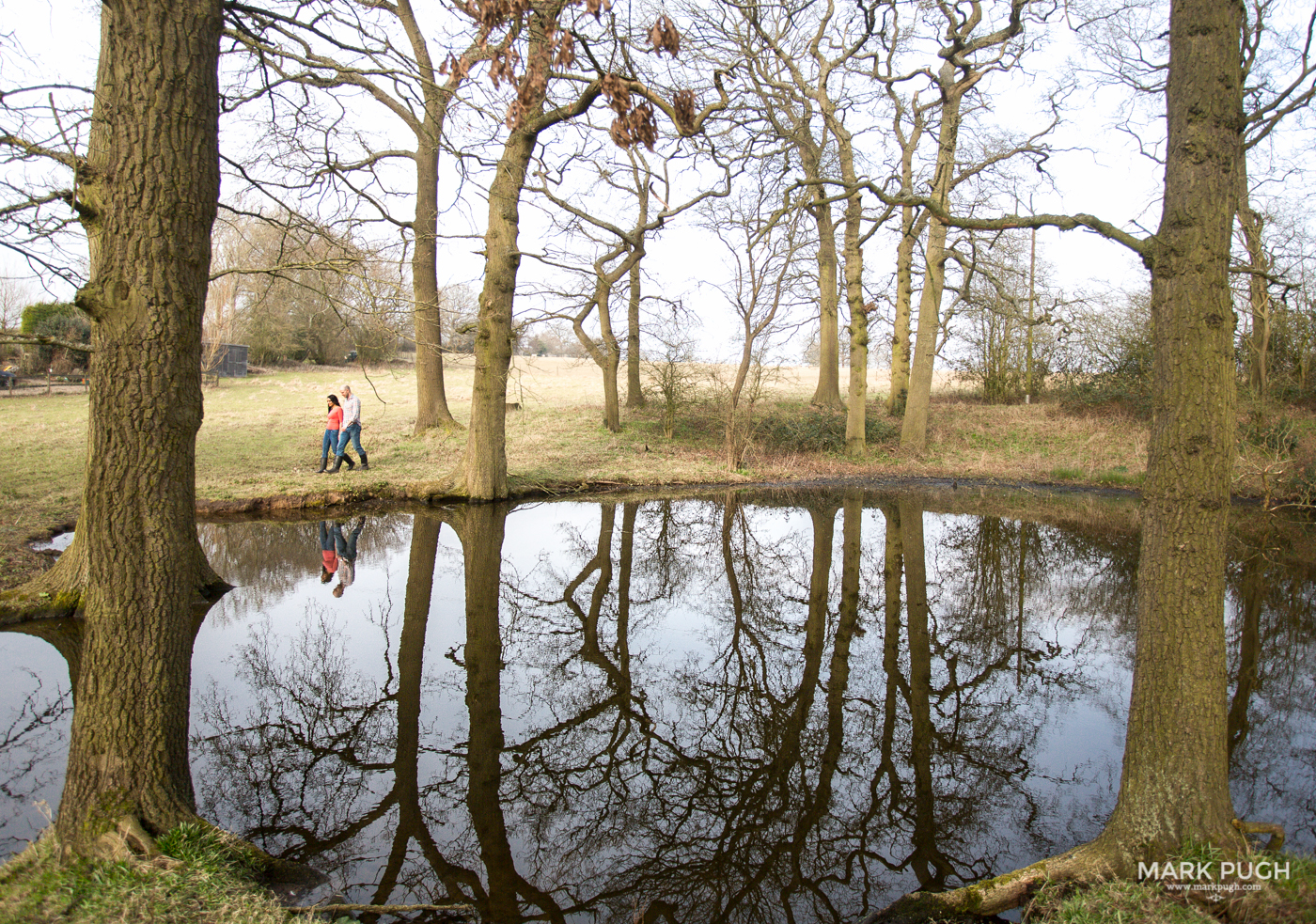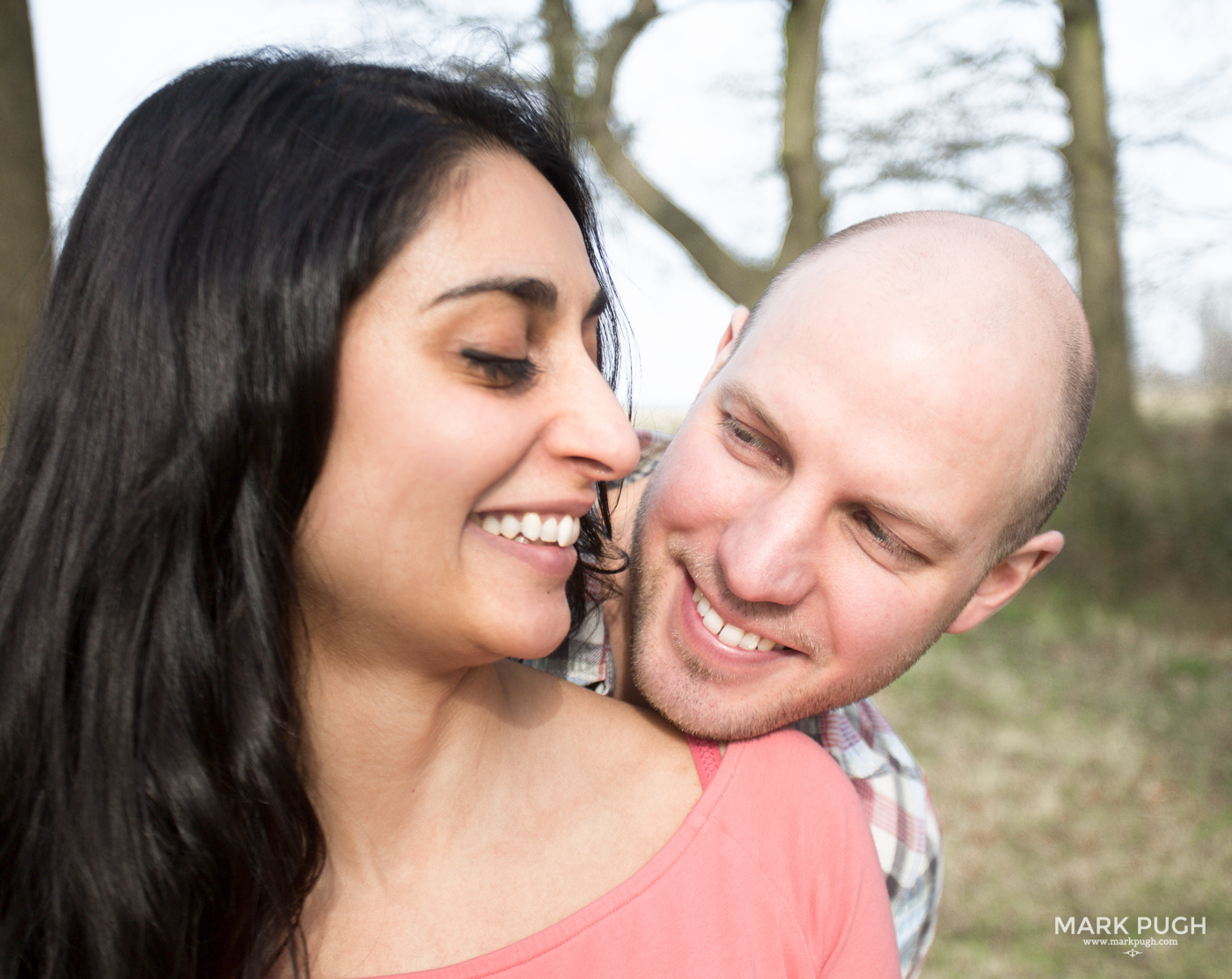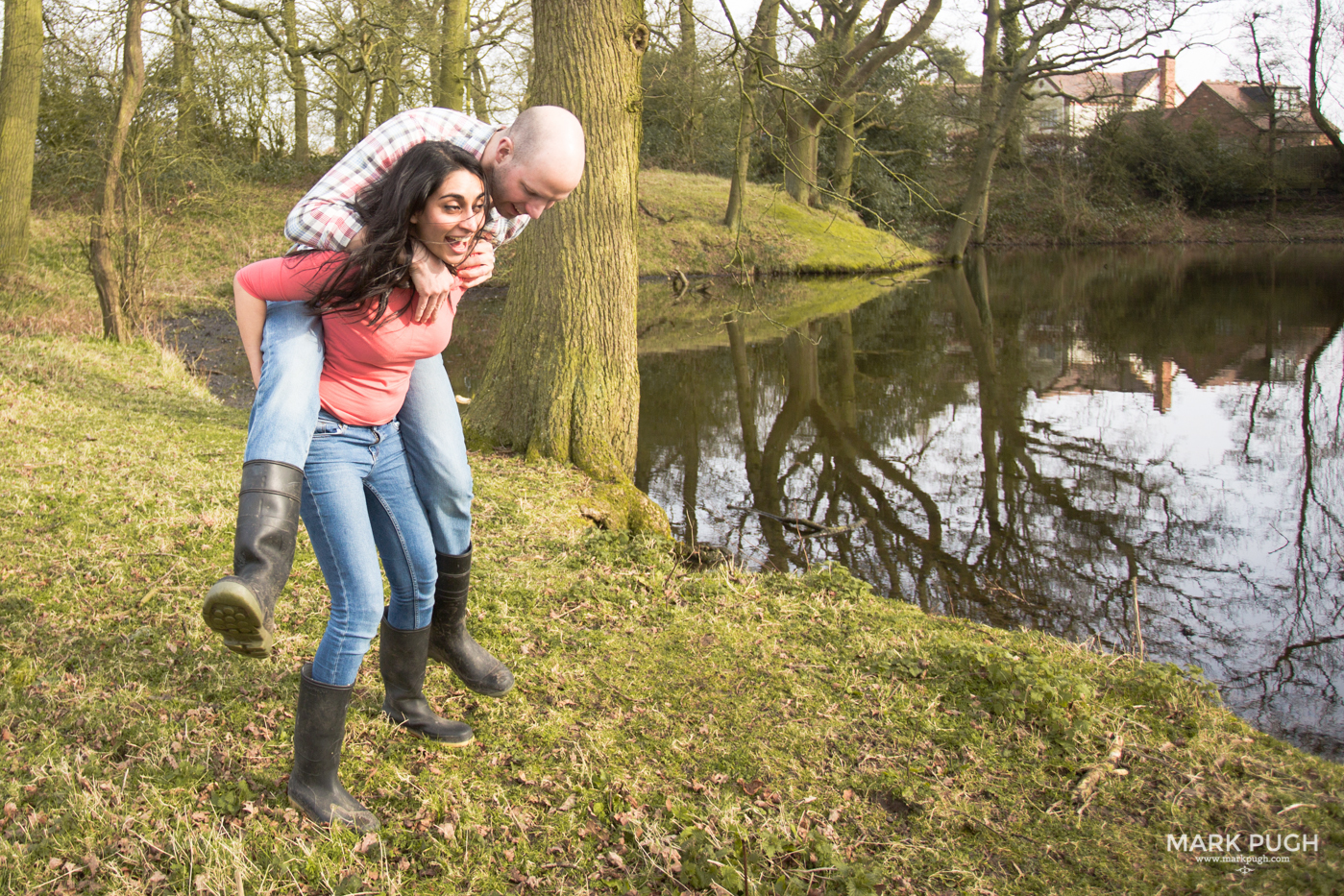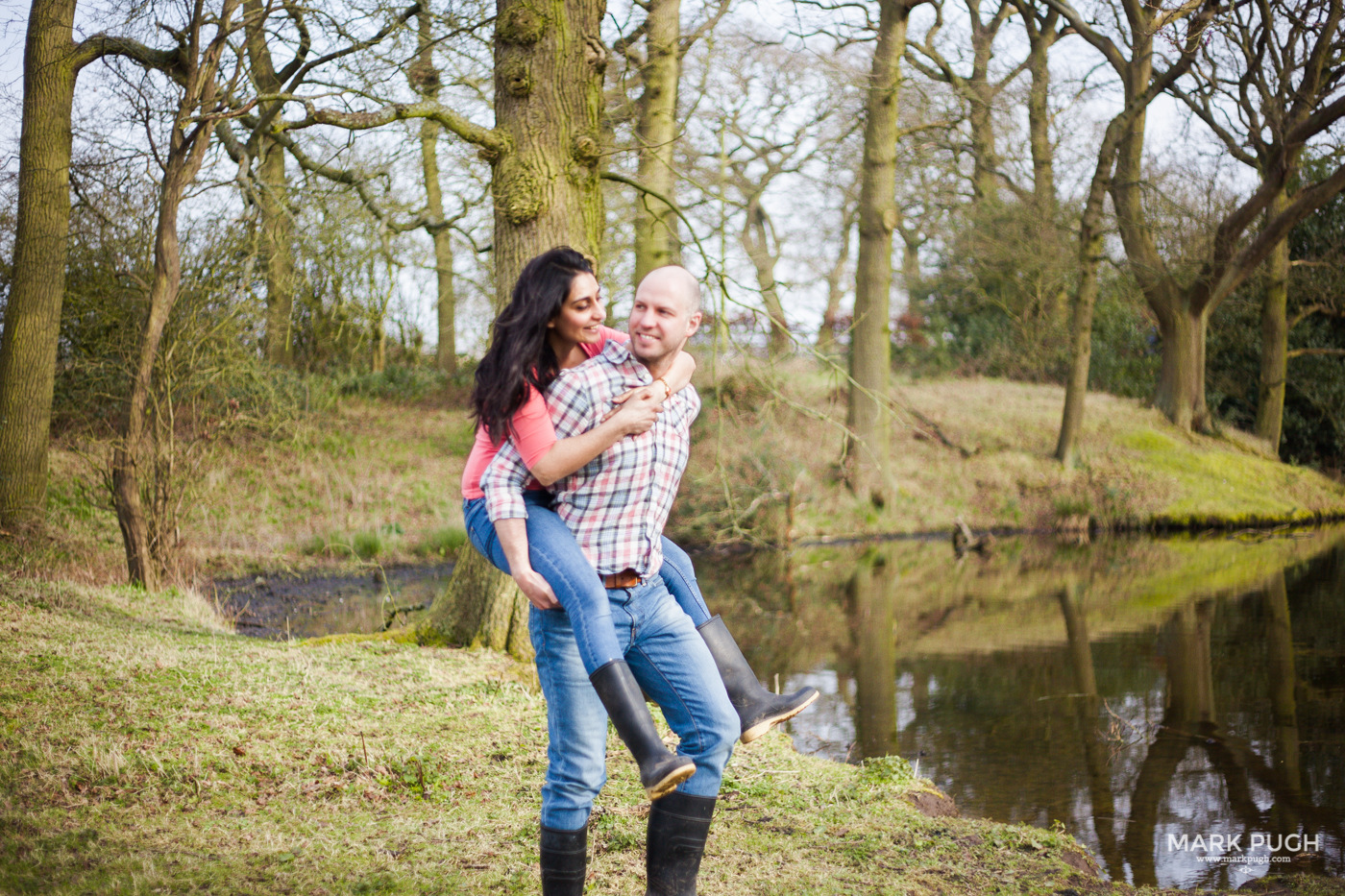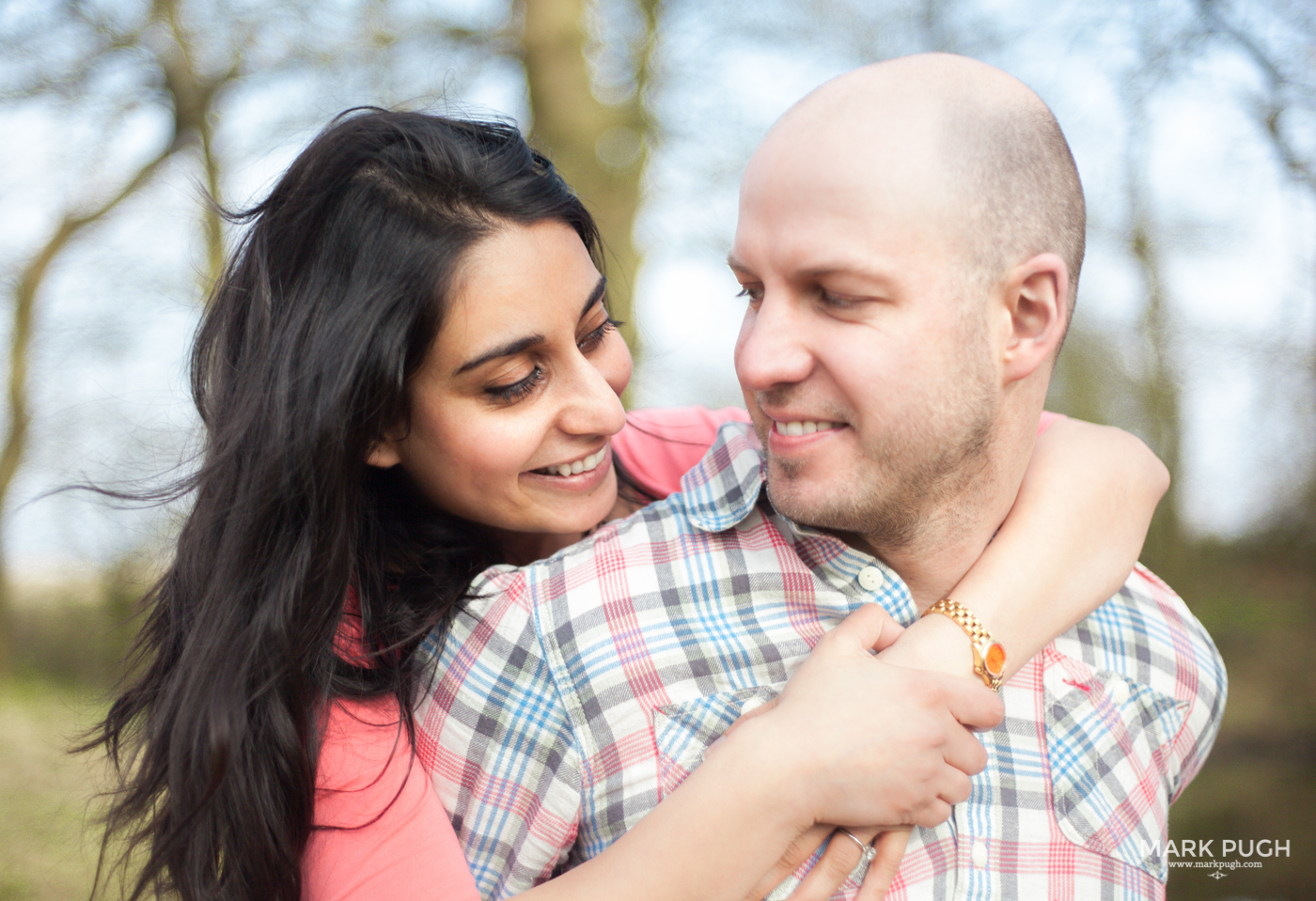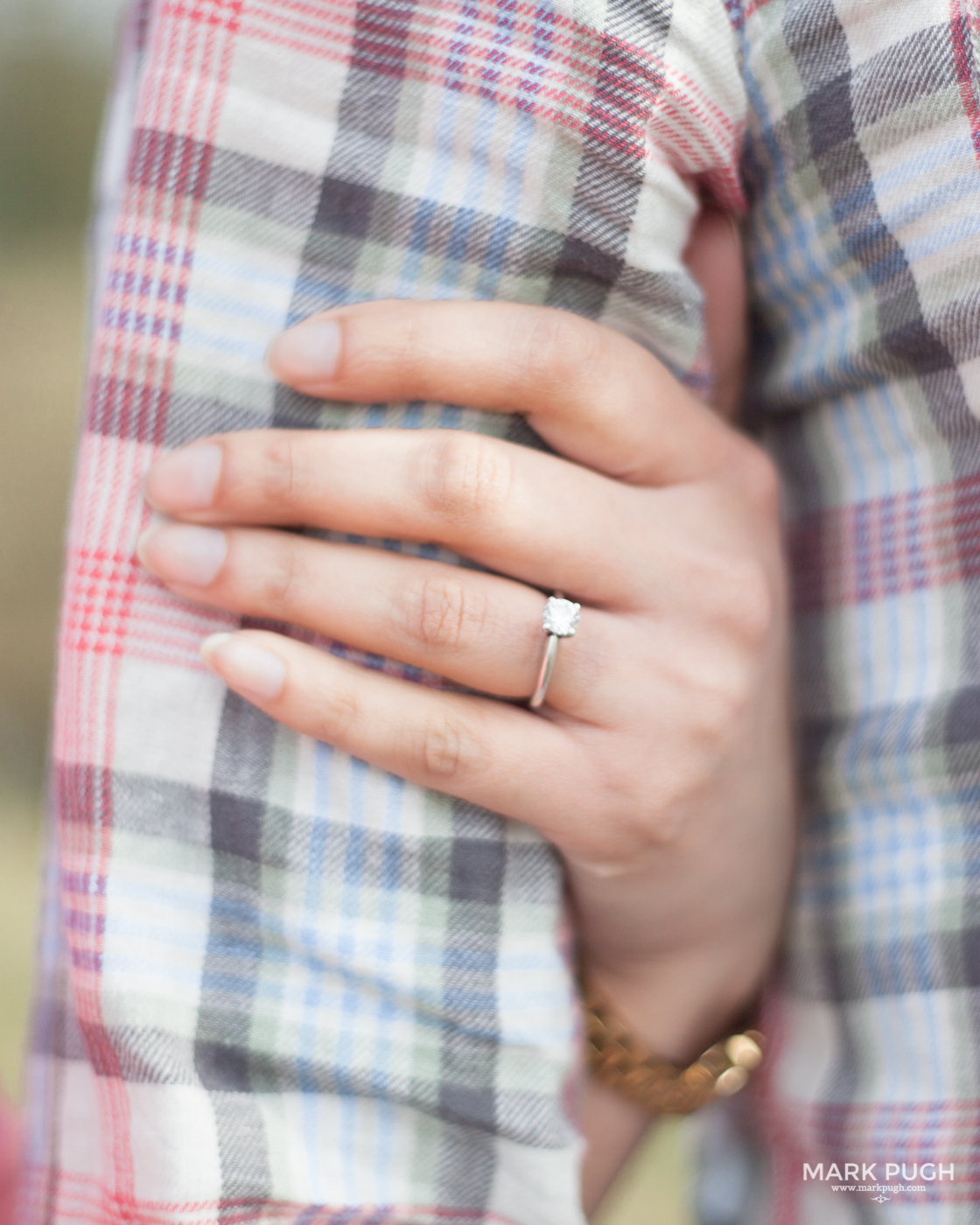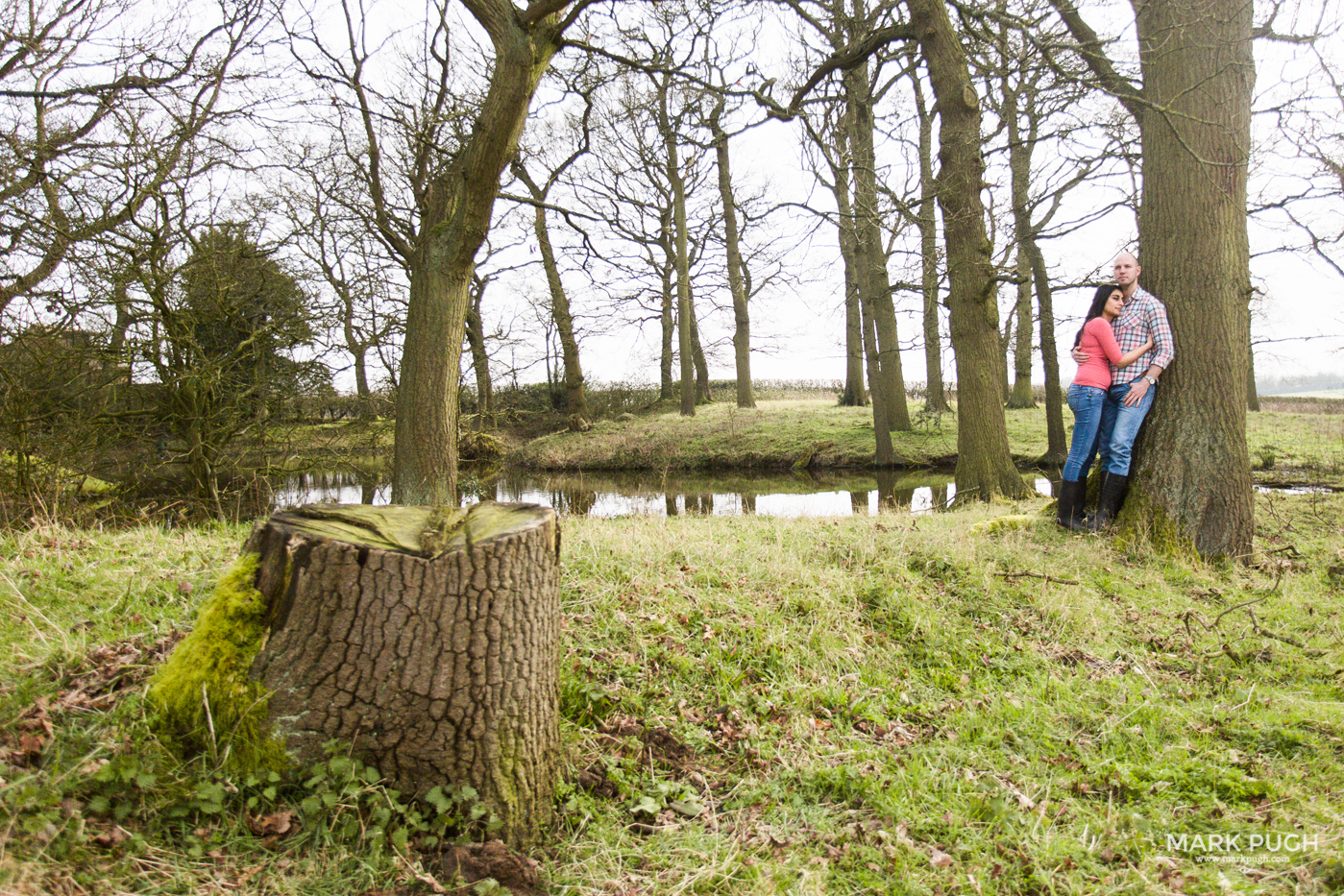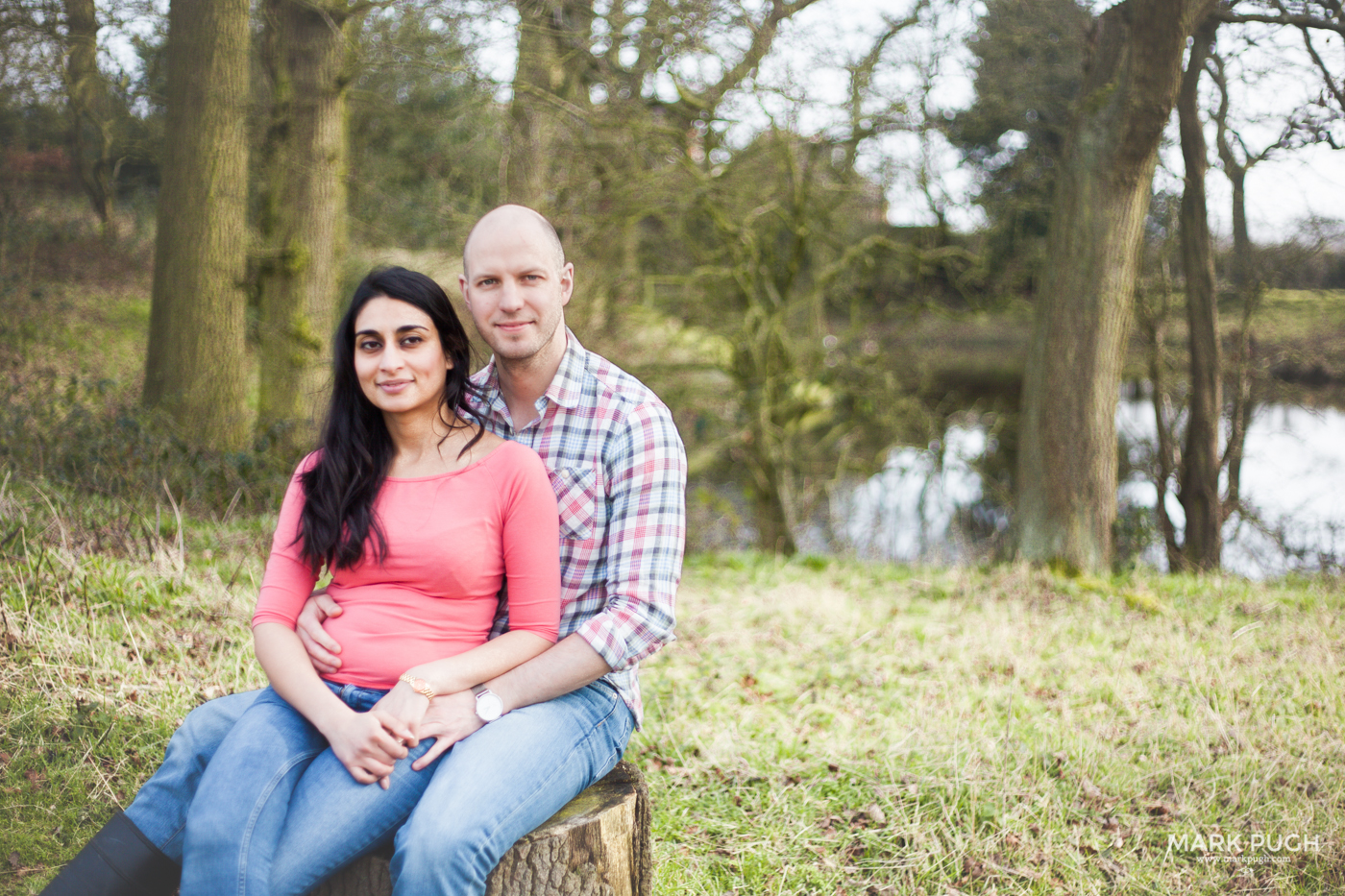 Mark Pugh said: "after meeting Sheena and Andy for coffee, we took the short stroll into the nearby paddock, which had a beautiful fishing lake and trees around the edge. Despite their initial nervousness, the couple soon got into the swing of having their photograph taken, as you will see in this stunning collection of photographs.

One of the funniest moments was when I asked the couple to do a piggyback, and without prompting, Sheena picked Andy up; she's really strong!

I also had the opportunity to meet Andy's parents and twin brother, and I cannot wait to capture their Civil and Hindu ceremony later this year at one of my favourite venues, Stoke Rochford Hall."
The couple have invited 200 friends and family to their wedding, and we cannot wait to share images from what we know will be a beautiful day.
Their main preWED photography collection contains 80 plus images. However, we have decided to share 20ish image previews on behalf of www.markpugh.com, and these can be viewed below.
Additional image previews will be shared soon.
As always, enjoy.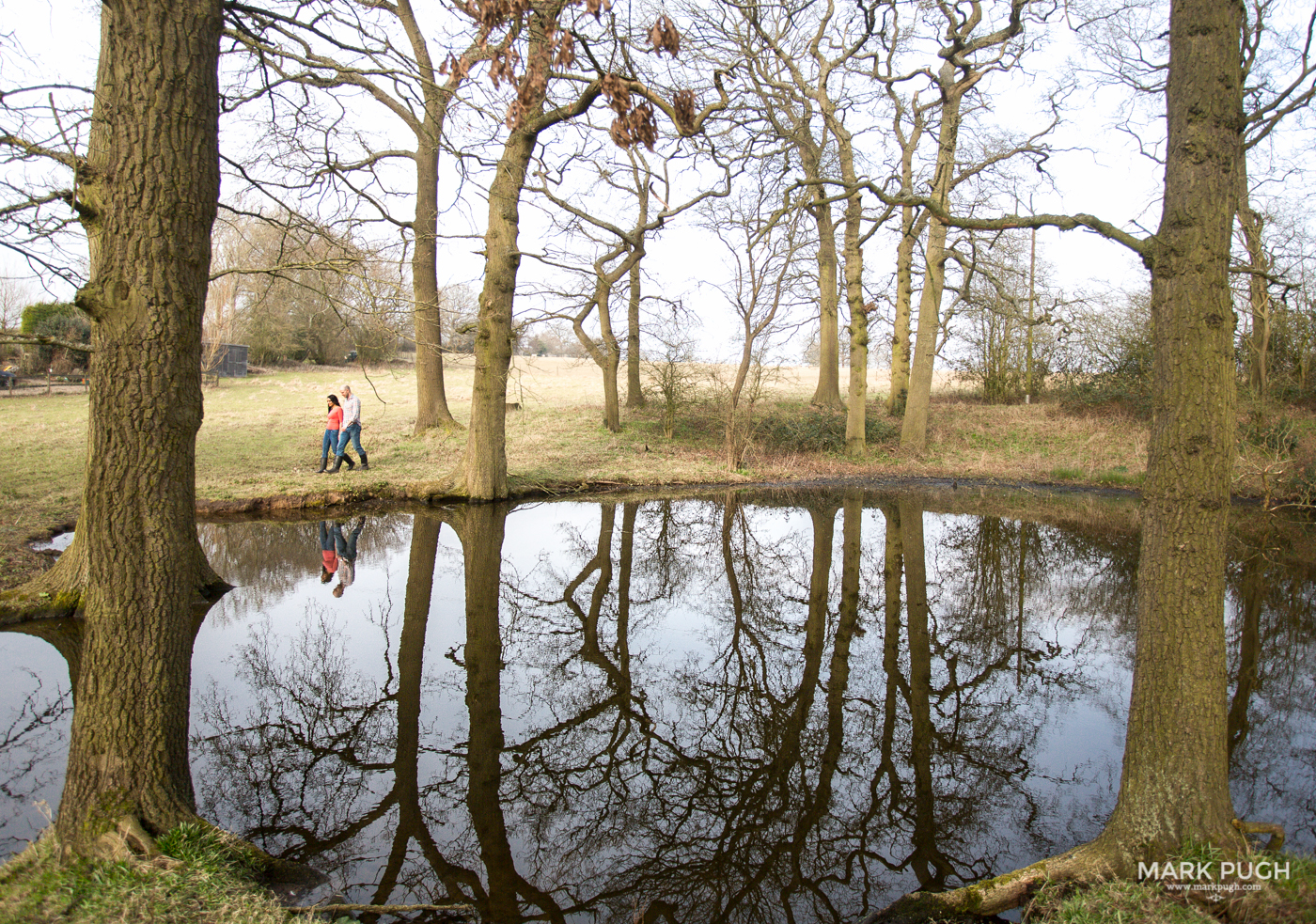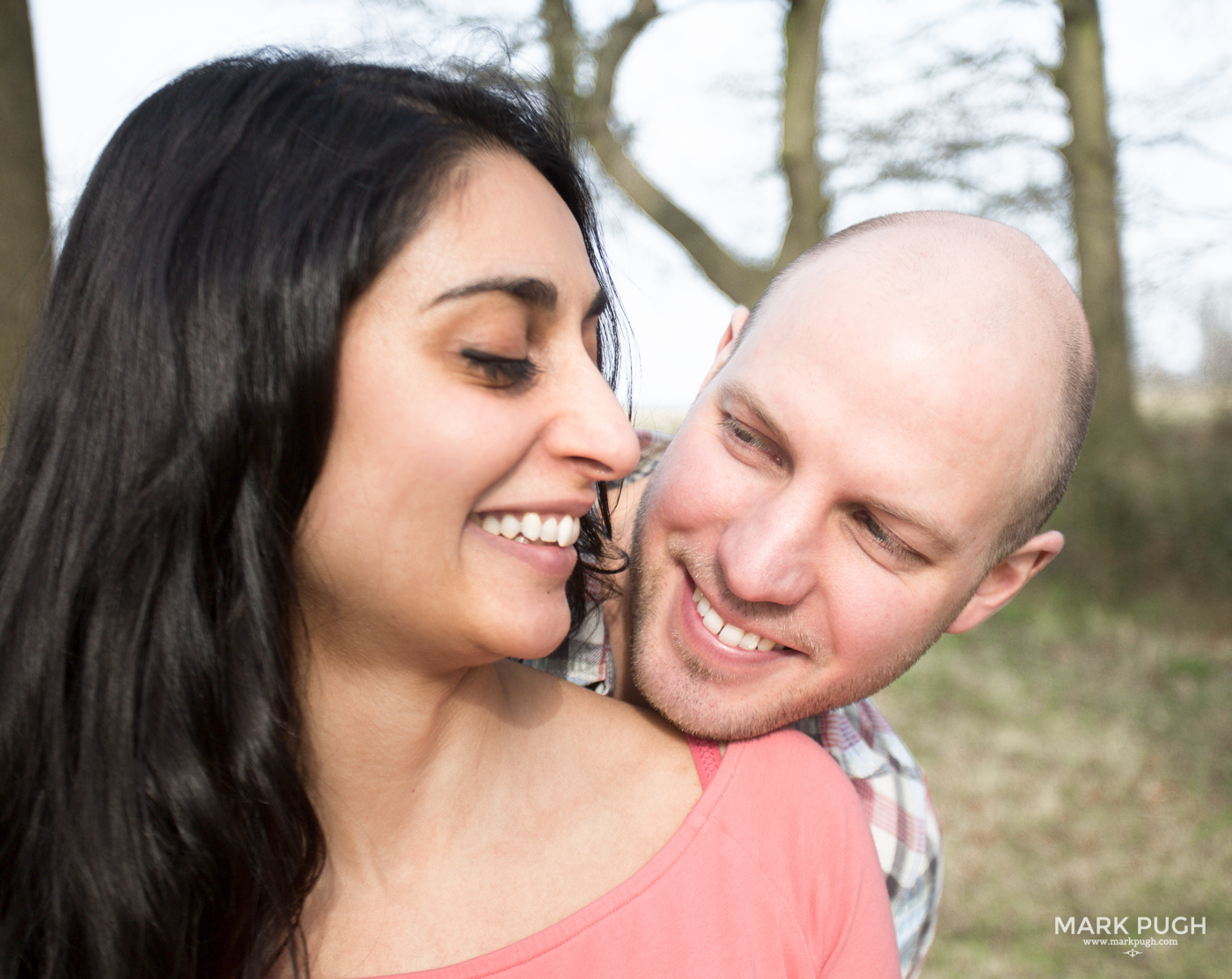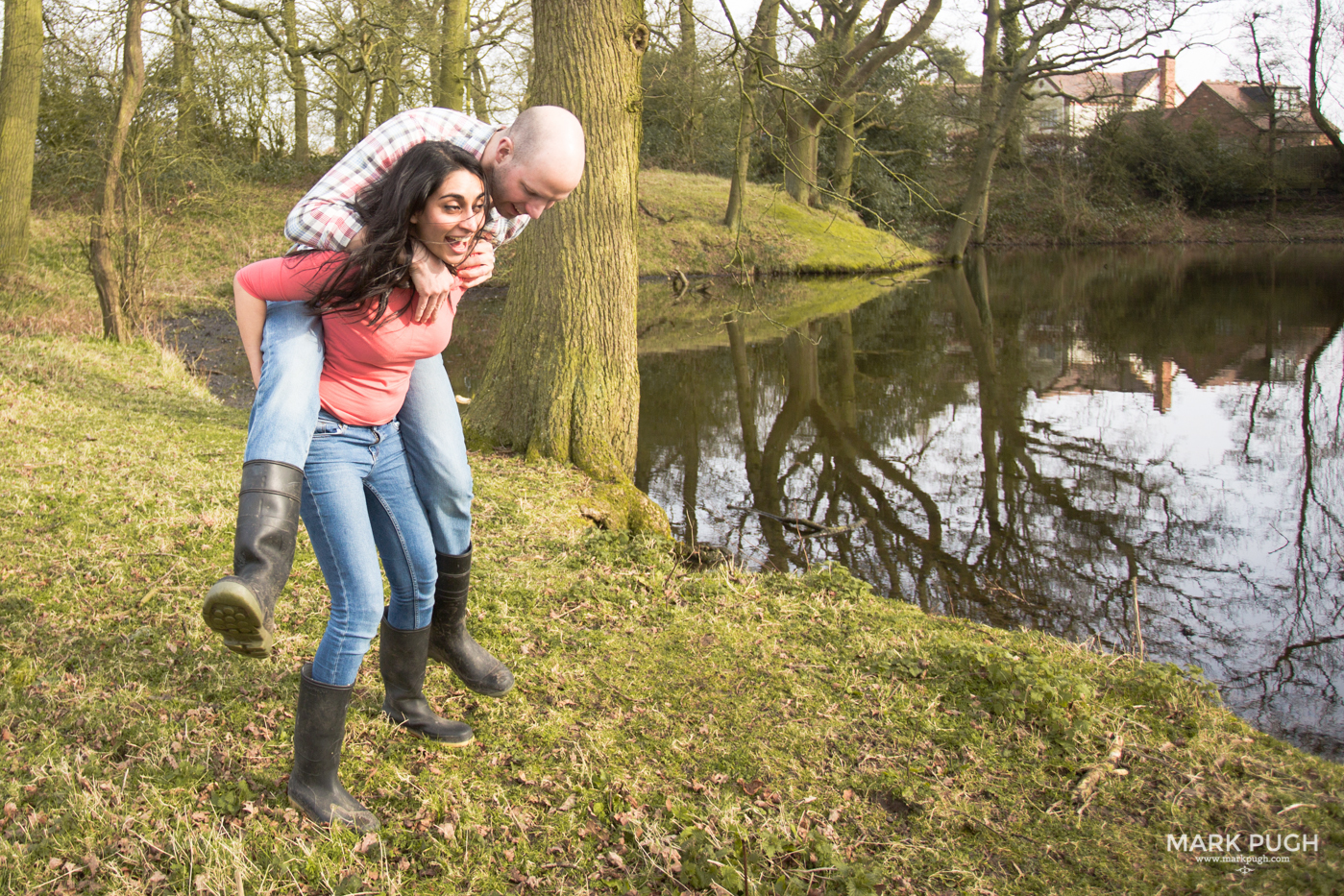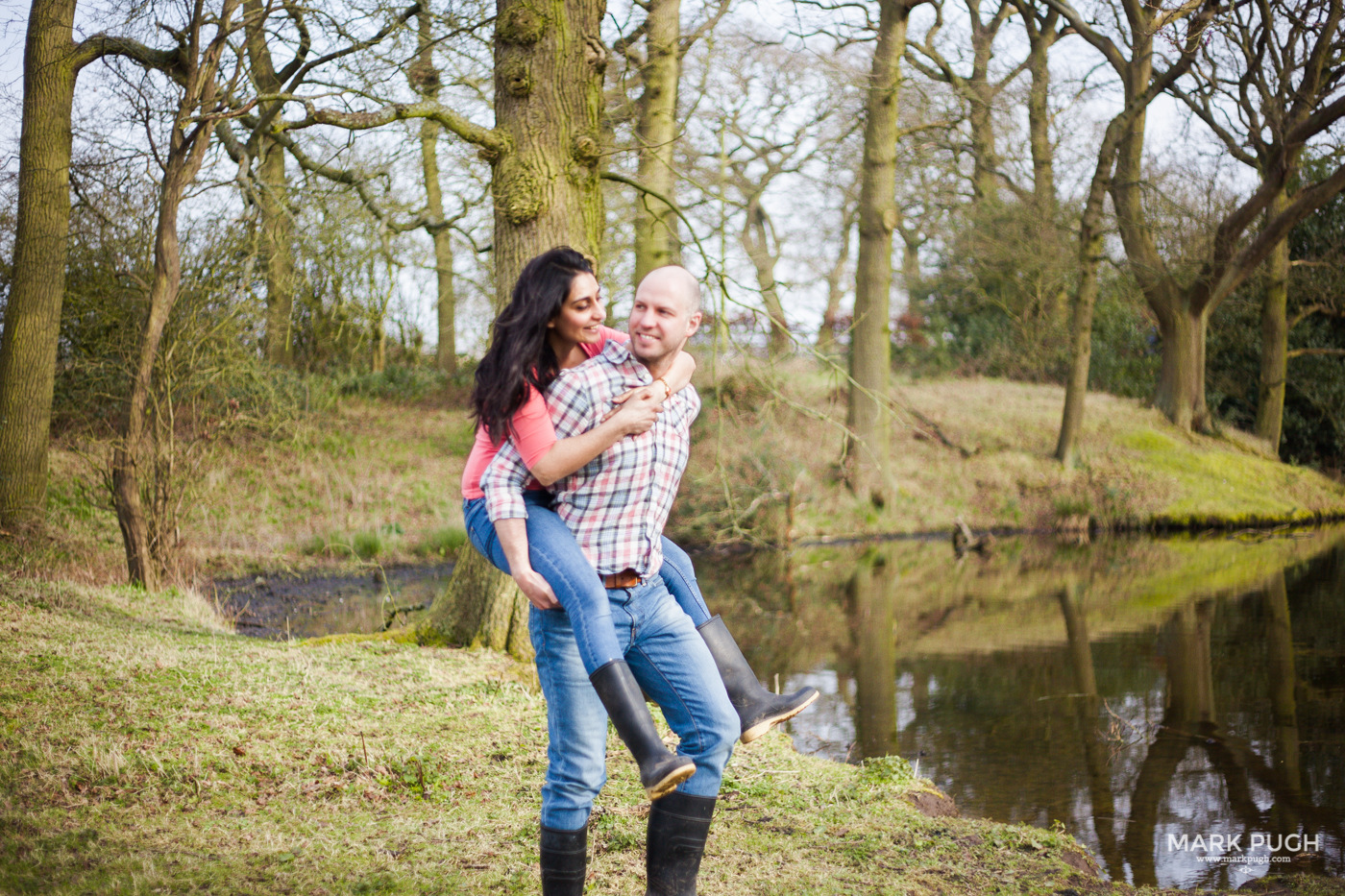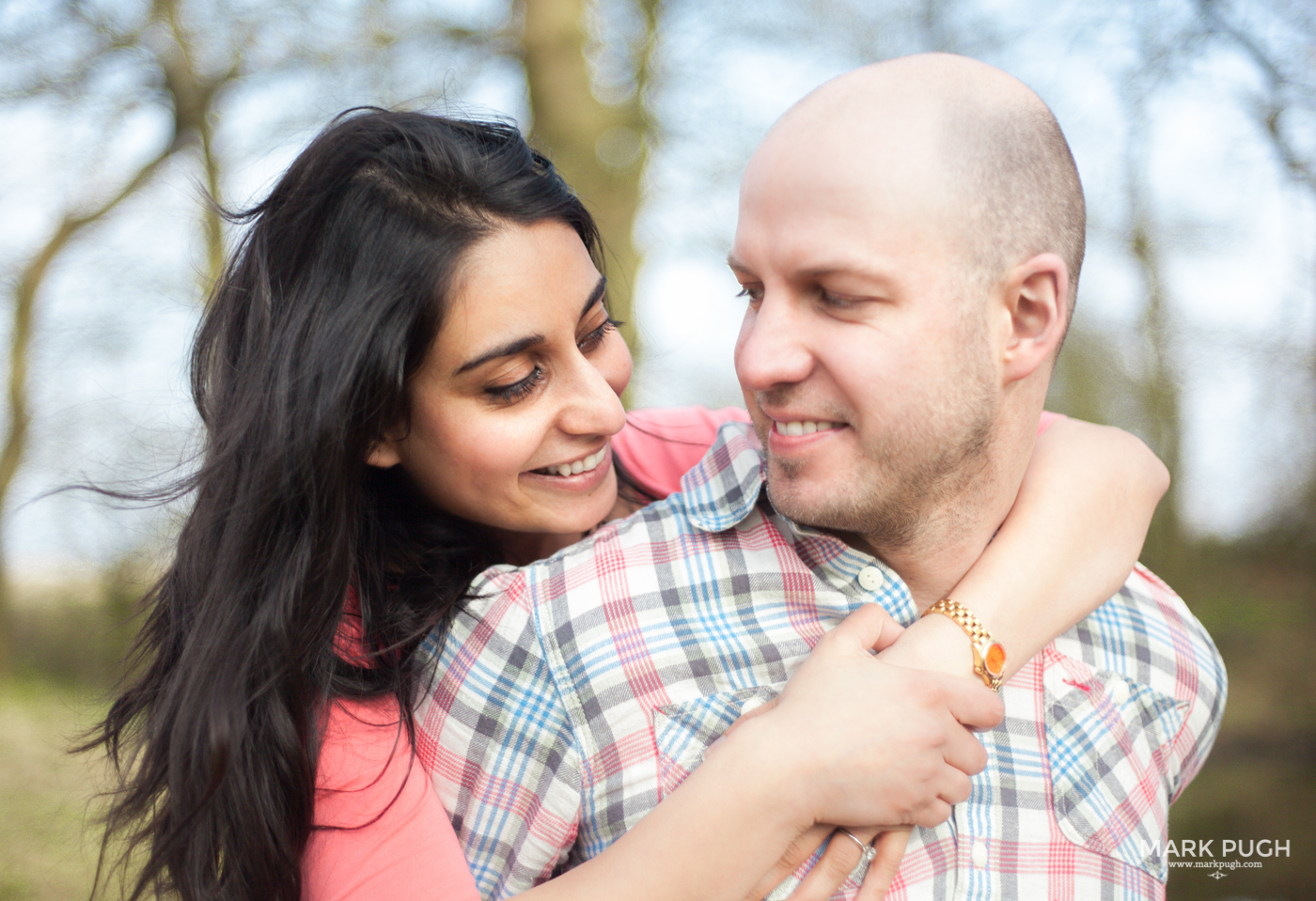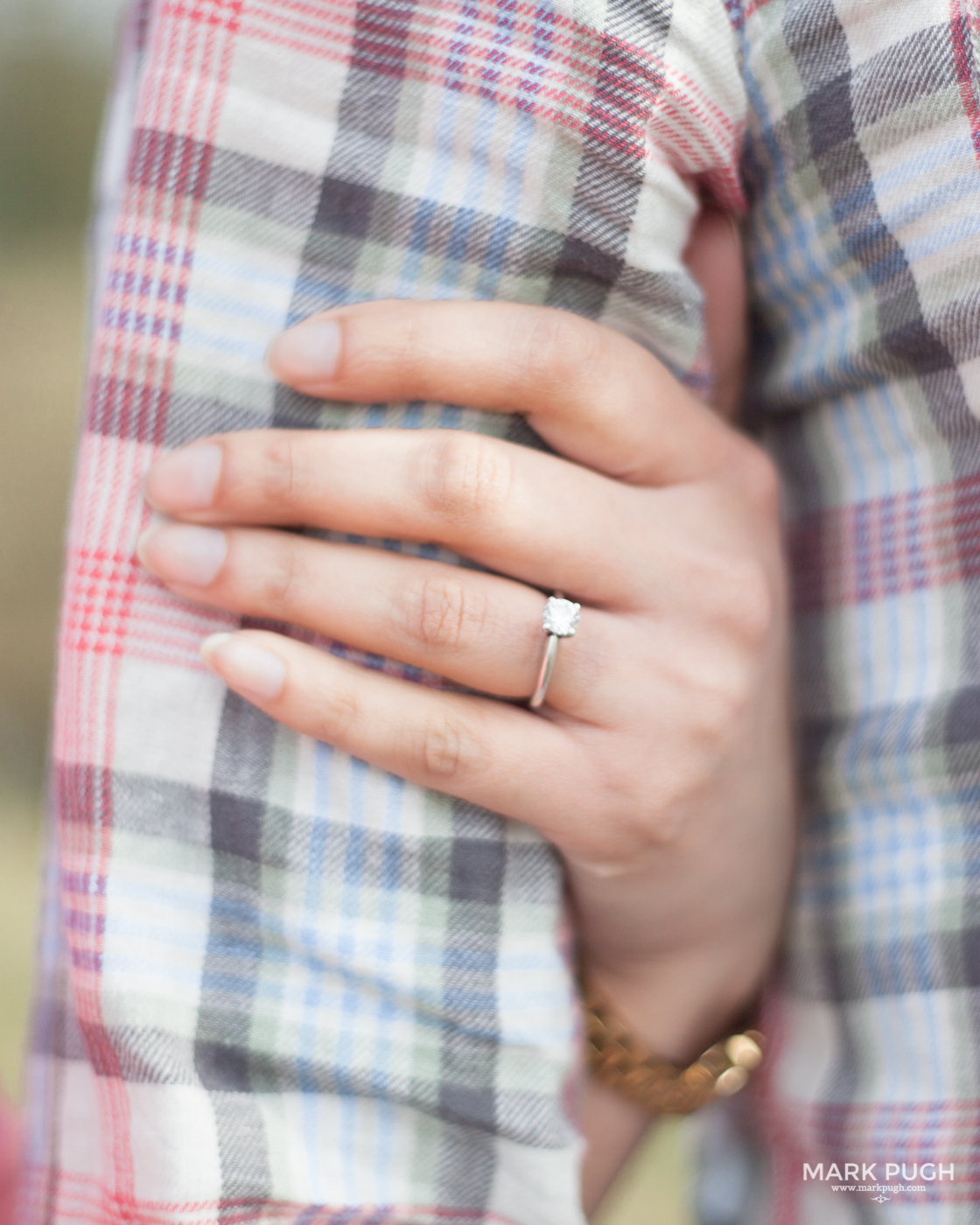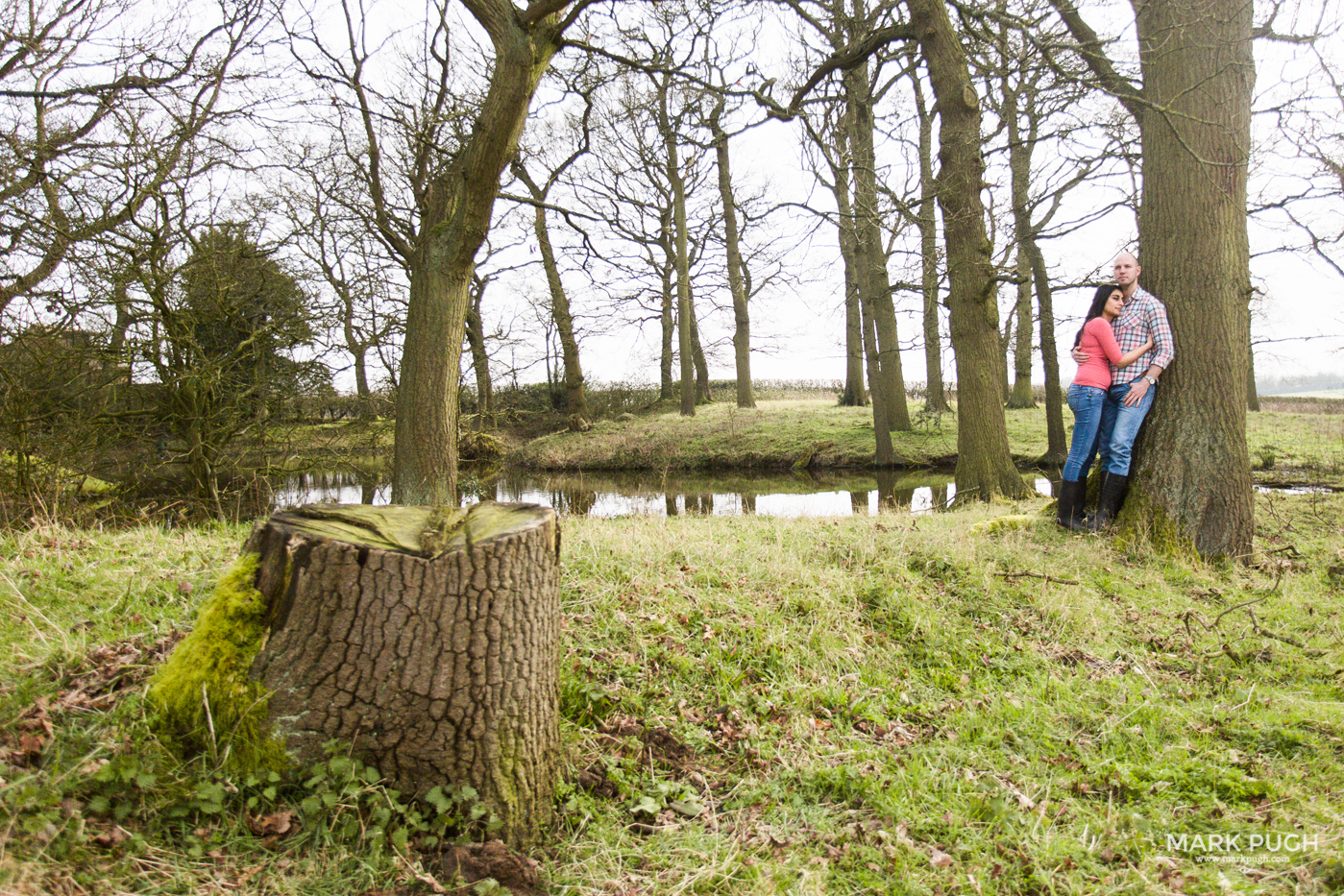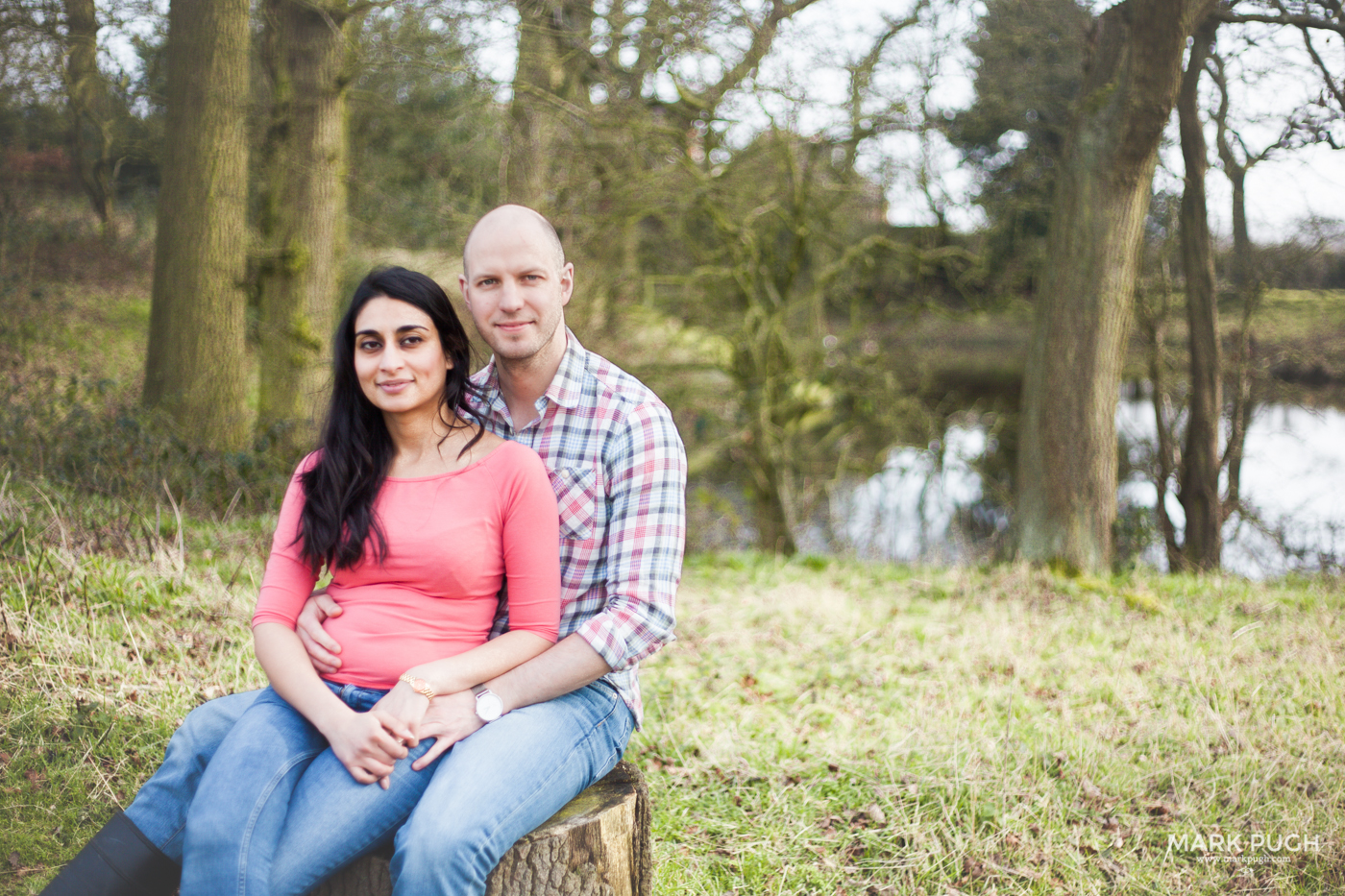 If you would like Mark Pugh to capture your wedding or event - view his 'Price Options' or complete the form below.