Today, we are delighted to share the amazing Secret Garden in Gringley-on-the-Hill wedding of Keedy and Carl.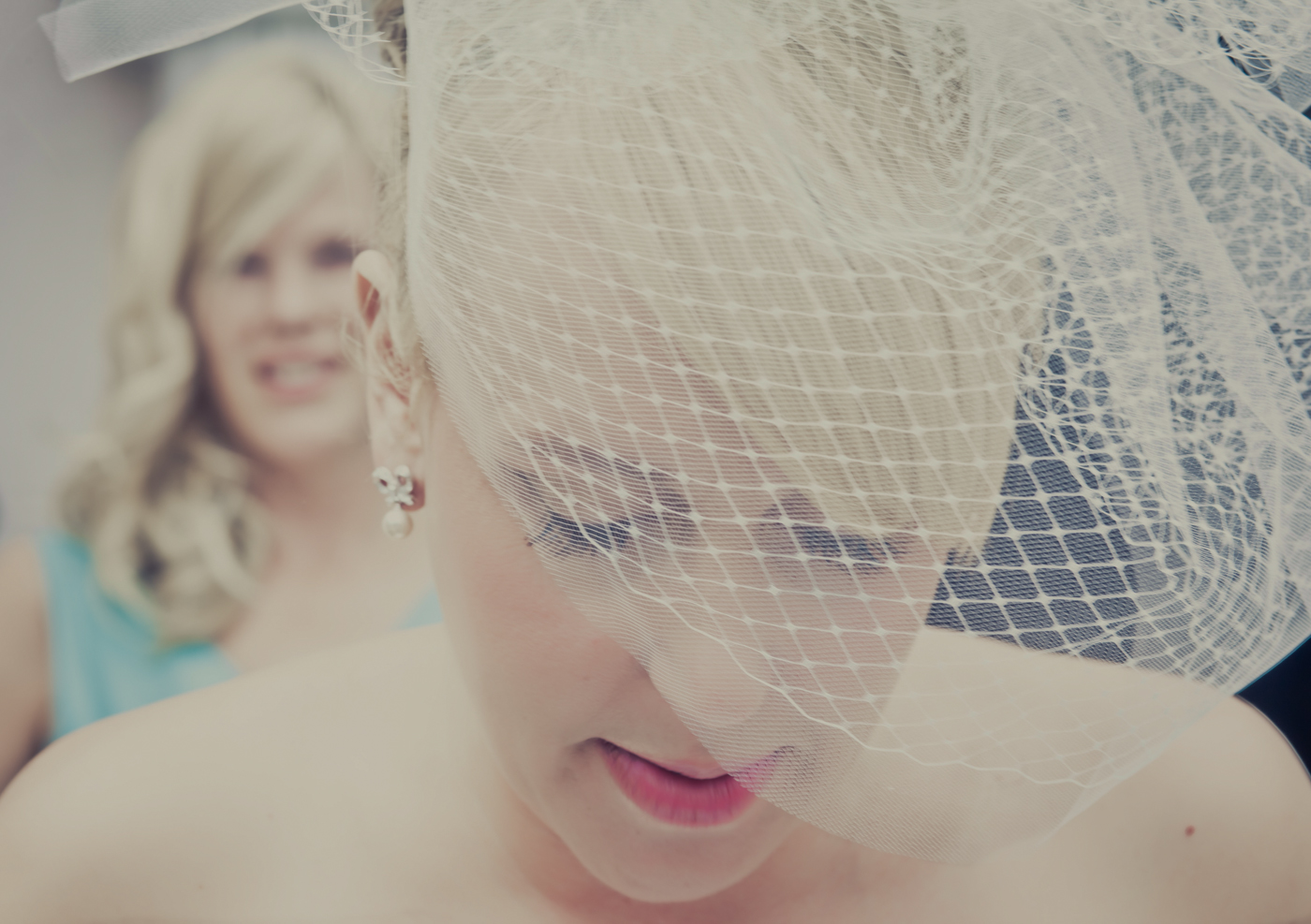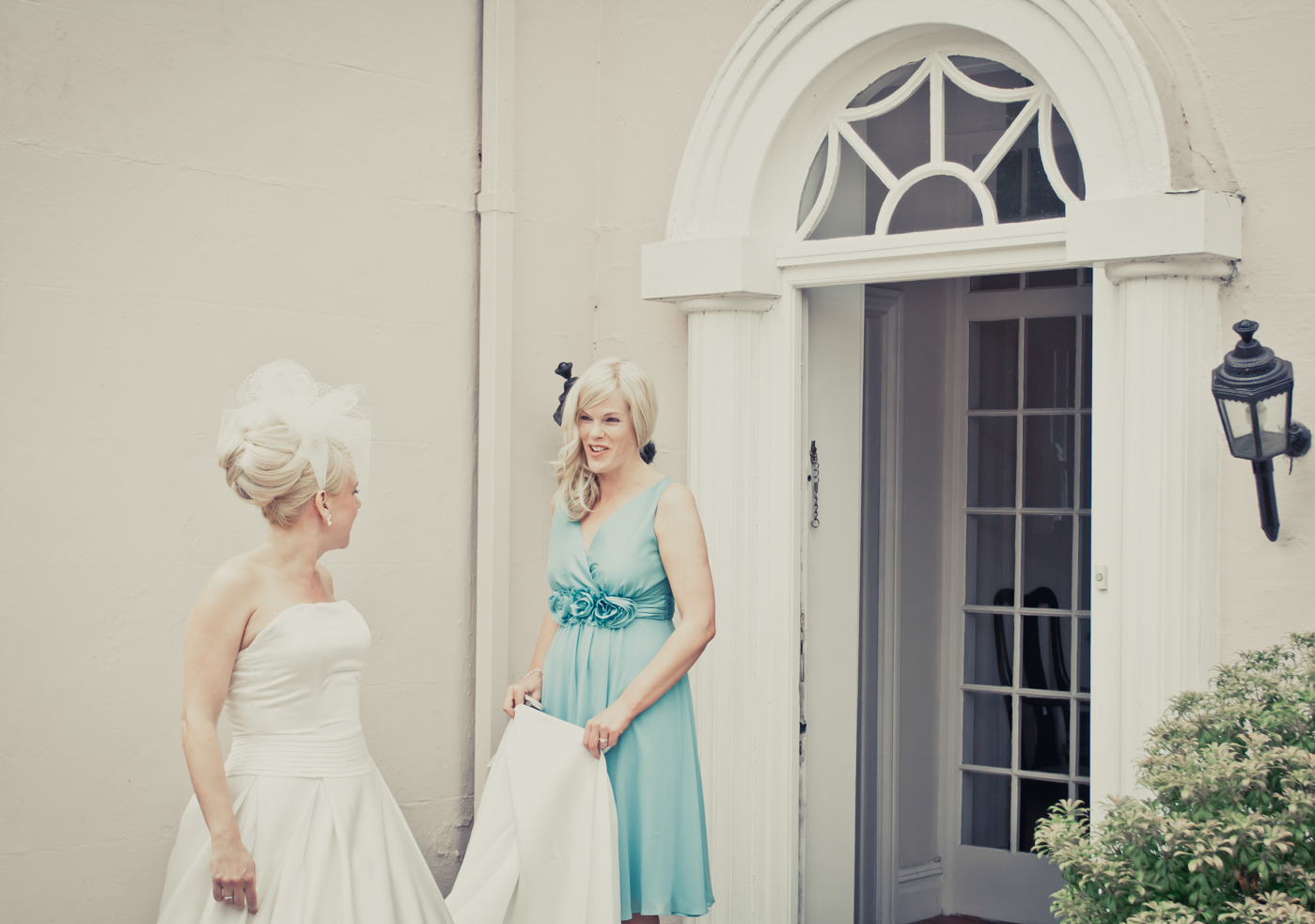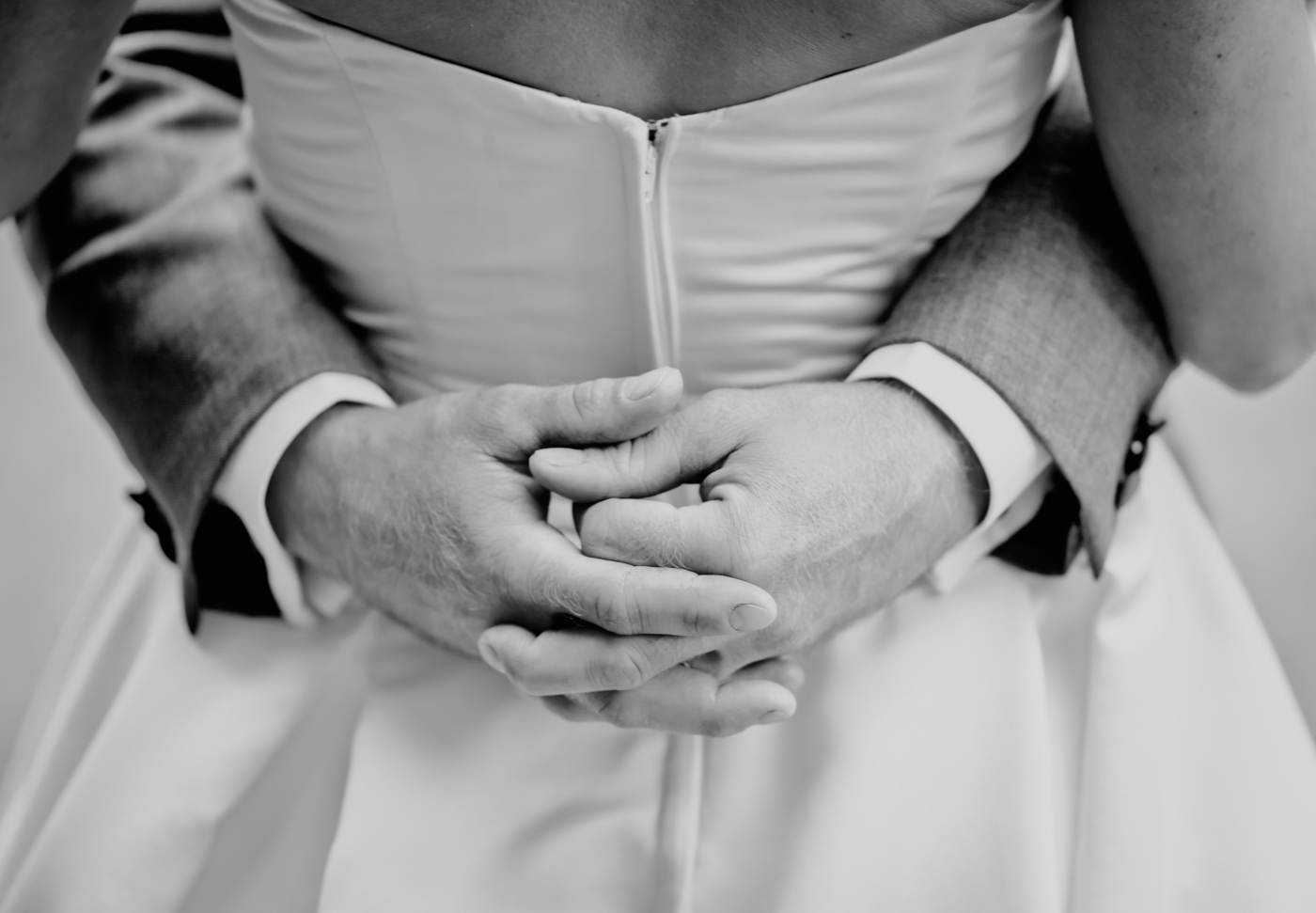 So much as happened since their wedding day - the couple have been featured in Save The Date Magazine and have been featured on a national wedding blog (Plans and Presents) www.mrspandp.com.
INTRODUCTION
What is the secret to a successful wedding? One definition might be that if you get what you want within the confines of your budget, your wedding should be considered a success.
We believe that there are two driving factors behind every successful wedding: location (venue) and detail, and that was certainly the case with Keedy and Carl's incredible wedding at The Secret Garden in Gringley-on-the-Hill, which nestles between Gainsborough in Lincolnshire, Retford and Bawtry in North Nottinghamshire.
The venue is situated at The Green, an exquisite Grade II listed building set in a secluded area with five acres of beautiful gardens and a large courtyard.
The gardens are divided into five individual areas all with a unique character and a story to tell; with breathtaking and uninterrupted south facing views.
THE DAY OF THEIR WEDDING
Mark Pugh joined Keedy and her bridesmaids across the road at Gringley Hall, an imposing building which served as their bridal preparation venue and high-end 'B&B' for the night.
Although the corridors and bedrooms of Gringley Hall bustled with activity, everything was cool, calm and collected.
Keedy had the final touches made to her hair and makeup, and her daughter, Lyla was on-hand as her flower-girl.
Quality time was spent during Keedy's bridal preparations to ensure her veil was fitted to perfection.
Keedy's veil was custom-designed especially for her by the talented Dream Veils who have named this particular design after her as 'The Keedy Veil'. This beautiful veil is now available to purchase.
Although it is only the shortest of journeys from Gringley Hall to The Secret Garden, it was prudent to have wedding transport available, and Keedy and Carl are fortunate that they are Volkswagen Camper Van owners, meaning choosing their wedding transport didn't require much thought!
Her mother joined her for a lovely, and very emotional journey. Keedy looked stunning in her 'Art Couture' wedding gown.
Upon arriving at The Secret Garden, hundreds of their friends and family were already settled-in for the wedding ceremony.
Only one event is ever booked at The Secret Garden at any one time. This exclusivity, coupled with the venue's seclusion, guarantees a special day.
The Secret Garden is that rare gem amongst wedding venues, it can be tailored in any way you wish.
The venue can provide planning, and a full suite of wedding suppliers, or you can plan everything yourself, and anything in-between.
The ceremony took place in the light and bright conservatory at The Secret Garden, and once vows had been exchanged, along with the mandatory paperwork, the coupled adjourned to the patio and garden areas where everyone was waiting to meet them with champagne.
The warm, June dry weather and variety of different themed gardens provided the perfect backdrop for a stunning series of formal and candid photographs.
With drinks finished, the time had come to move into the main marquee, a cavernous construction provided by George Mudford and Son's of Retford.
The marquee had its own bar, sweet-table dedicated dance floor and a sitting-room area.
Keedy's incredible cake, made by her mother, took pride of place near the top table.
After sumptuous food and hilarious speeches, the time had come to dance the night away.
The couple had booked local crooner Tony Casino, who entertained the audience with his incredible Rat Pack tribute.
As an ice cream trike by BumbleVee Scoops served gorgeous local ice cream to guests on the seating area outside the marquee,
The couple had arranged a 'Silent Disco'.
This is where everyone brings their own iPods / phones with headphones and dance away with their headphones to their own music; there were no complaints about the DJ's playlist that night.
We must take our hats off to Pat and the rest of the team at The Secret Garden for providing a five-star level of service throughout the day.
In addition, Mark Pugh and his Team were overwhelmed by (bride) Keedy and her bridesmaids talents, as the birdcages, floral arrangements and bouquets were designed and created by the ladies themselves! Such beautiful summer colours, in keeping with the theme of the couple's wedding.
Keedy and Carl's wedding is, without doubt, one of the most memorable, well-planned and beautiful weddings Mark Pugh has had the privilege to capture."
Mark Pugh and his Team still look back on their special day with warm memories.
We hope you enjoy viewing their fine art photography as much as Mark Pugh enjoyed capturing their stunning wedding.
THE TALENT INVOLVED
Reception and Ceremony: The Secret Garden, www.thesecretgardenevents.co.uk
Wedding Dress: Bliss in Sheffield. Enternity Bride 'Art Couture', www.artcouturebridal.co.uk
Veil: by Dream Veils, www.dream-veils.co.uk – custom designed.
Bride's shoes: 'Irregular choice', www.irregularchoice.com
Stationery and Invitations: Vintage Love Stationery, www.vintagelovestationery.co.uk
Bride's jewellery: House of Fraser, www.houseoffraser.co.uk
Bride's ring: Purchased from a second-hand shop in Doncaster
Transport: VW Campervan owned by the groom
Hair Stylist: Louise Owen
Bridesmaid's dress: Very, www.very.co.uk – Teatro Chiffon Occasion Dress (colour | deep mint)
Formal Wear: Greenwoods, www.greenwoodsonline.com
Mother of the bride dressmaker/designer: Condici, www.condici.com
Florist: Shel (friend) and Keedy (bride)
Birdcages: Shel (friend) and Keedy (bride)
Catering: Anne Wright
Wedding cake: designed and created by the bride's mother
Marquee and chair covers: Mudford Marquees www.mudfordmarquees.co.uk
Musician: Tony Casino "The Voice",
DJ / other music: John Risebrow (based in East Retford)
Ice cream trike: BumbleVee Scoops, www.bumblevee.co.uk
Chocolate fountain: Chocolate Steel, www.chocolatesteel.co.uk