We have been meaning to share Sam and Hayley's beautiful wedding for a while, because we only shared a small selection of image previews.
Their wedding was featured within a magazine publication and www.markpugh.com was delighted when Hayley's Wedding Dress Designer Alfred Angelo shared images on their social media accounts.
Thank you Alfred Angelo on behalf of www.markpugh.com.
A year has passed, Hayley became pregnant and their son Blake was born.

Mark Pugh first met this couple in the stunning grounds of one of Newark's most famous landmarks, Kelham Hall. Mark Pugh then joined the couple again 12 months later at Kelham Hall & Country Park for their preWED session. They had a relaxed afternoon strolling around the extensive grounds, chatting, and Mark Pugh listened to their plans for their wedding.
THE DAY OF THEIR WEDDING
A few weeks later, Mark Pugh joined Hayley at her parent's house to capture her bridal preparations with her bridesmaids and mother, ably assisted by East Midlands Finest bespoke hair stylist Alison Jenner, and make-up artist Rochelle O'Brien.

The village of Winthorpe sits on the outer perimeter of Newark, and boasts a famous show business resident: Micky Dolenz from the Monkees once owned a house there.

All Saints' Winthorpe church has to be seen to believed.

It's beautiful red brickwork and ornate interior helped to create a cosy atmosphere; quite a feat for a church.

As Hayley's wedding car from I Do Wedding Cars drew close to the church, she decided she would get a better view of the friends and family who were lining the streets to see her arrival. Since the car had its roof down, she stood up in the car with her father, and drove the final few yards into the centre of Winthorpe village. It's certainly something we've never seen a bride do before!

After a beautiful ceremony, all of their friends and family took time to chat in the grounds of the church, whilst Mark Pugh captured a few formal photographs. With these out of the way, the wedding car took the couple to their reception venue Woodland Waters, a lakeside retreat in Lincolnshire.

With perfect weather, a lovely venue, and a wonderful couple, it was a genuine honour to capture Sam and Hayley's special day.

Their wedding has recently been published within a magazine, and will always remain close to our heart as we have such happy memories of the time we spent with them.

Mark Pugh was also fortunate to capture their son baby Blake who was only a few weeks old, and we have shared a small collection of the images below, and on our blog within a previous feature.

This is the first time we have shared their wedding in its full entirety.

It's been difficult to decide which images we should share, as their wedding photography collection contains over 400 images. However, we have decided to share 200ish photographs, and these can be viewed below.

We hope these images make you smile as much as they do us.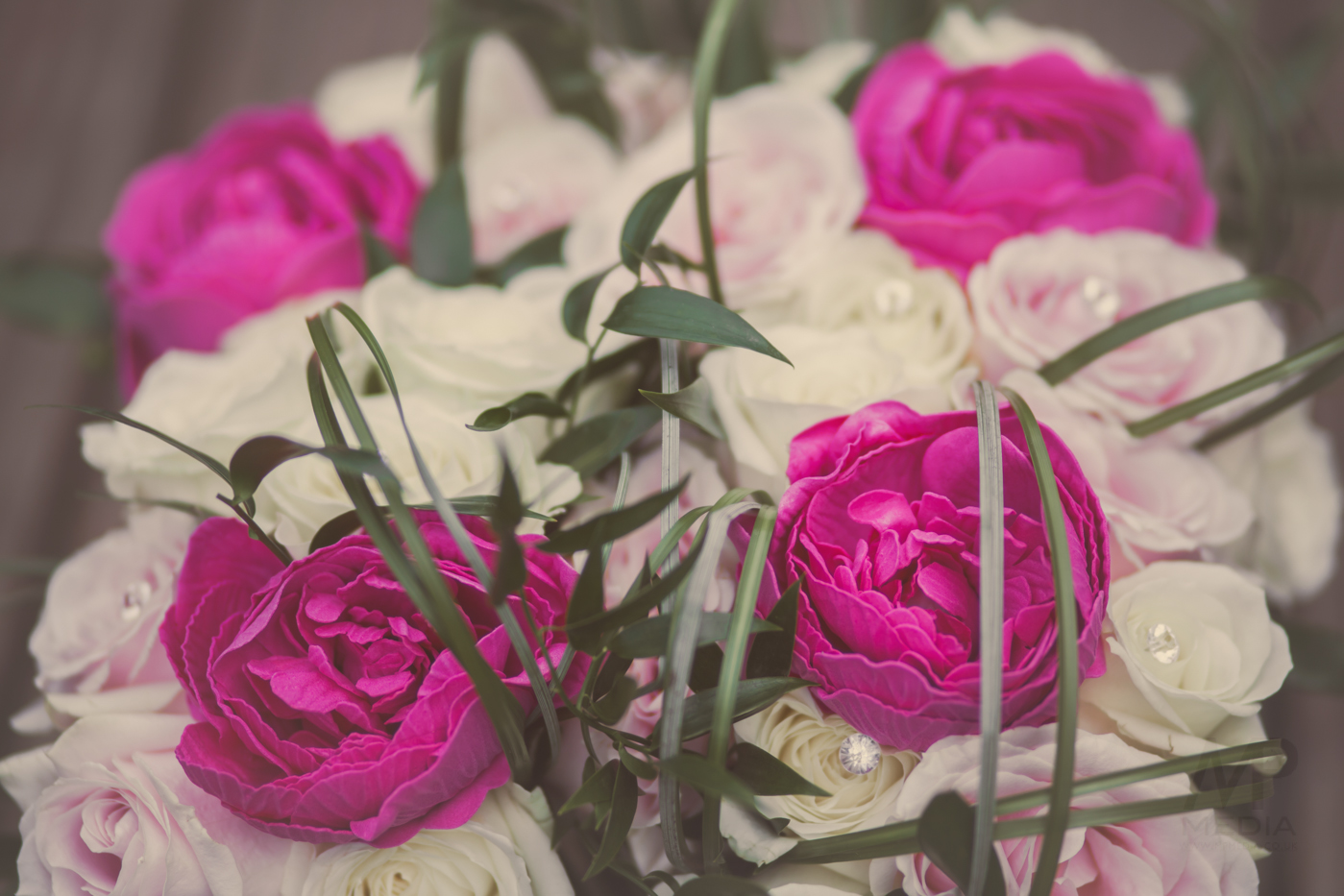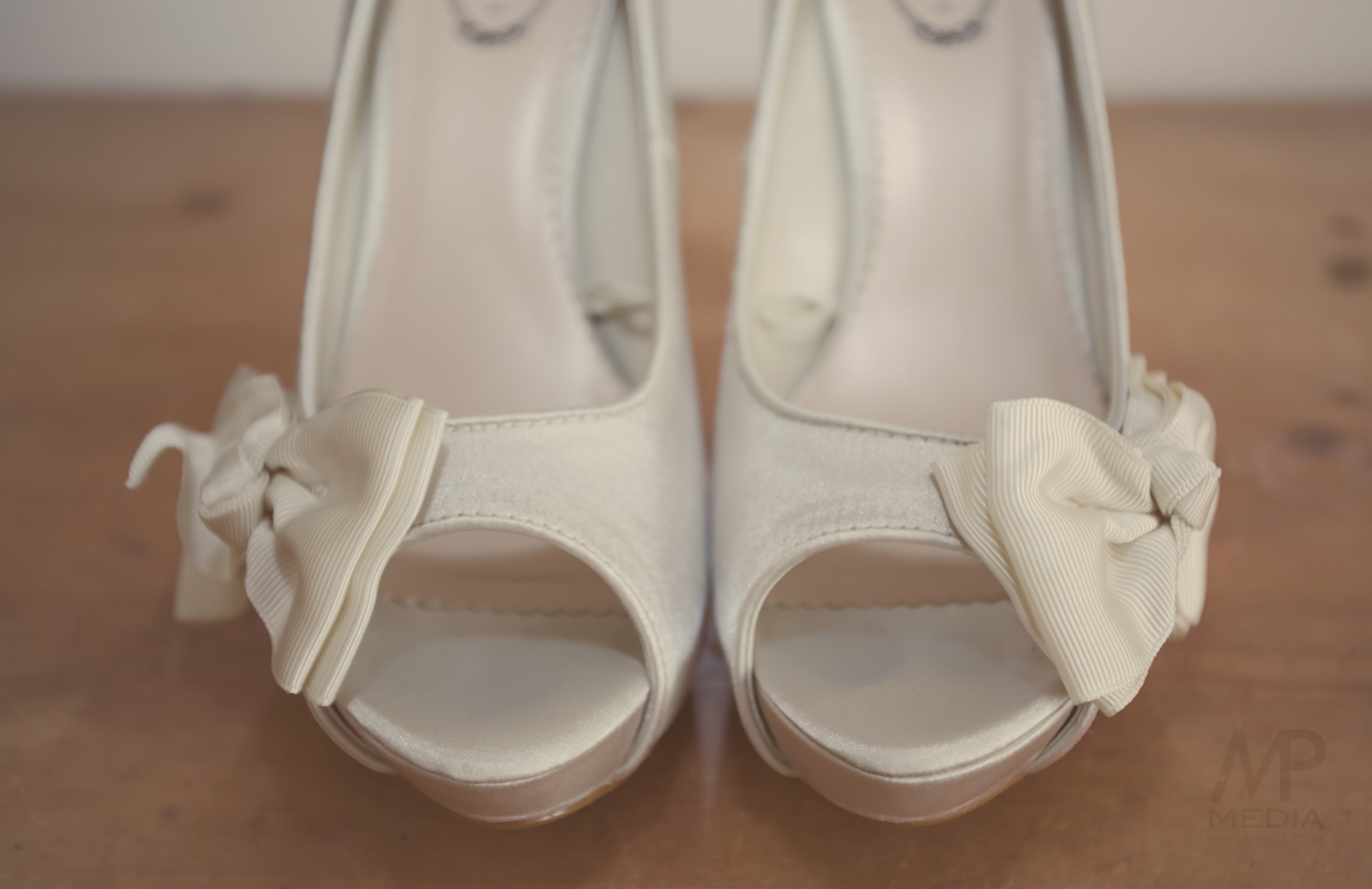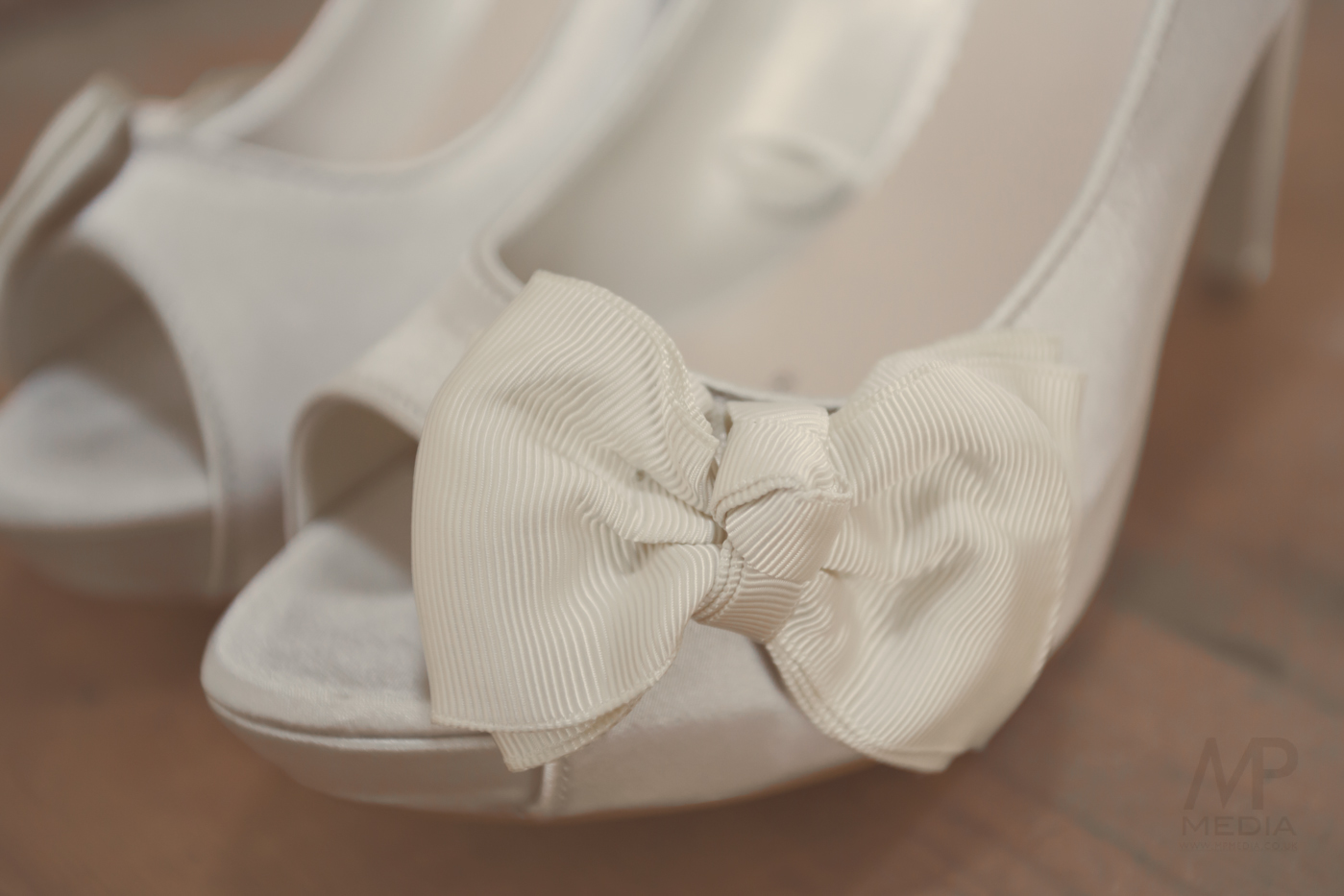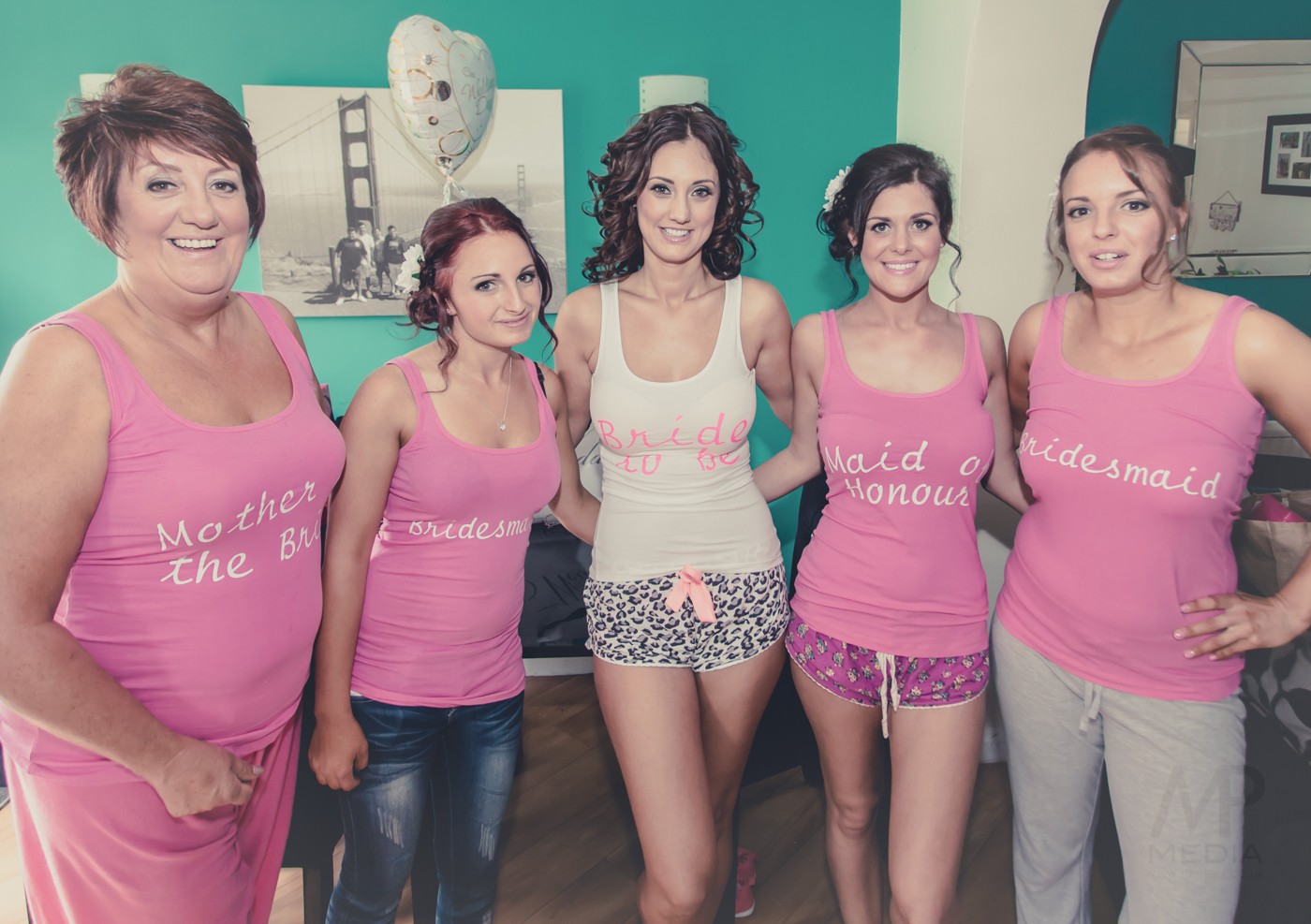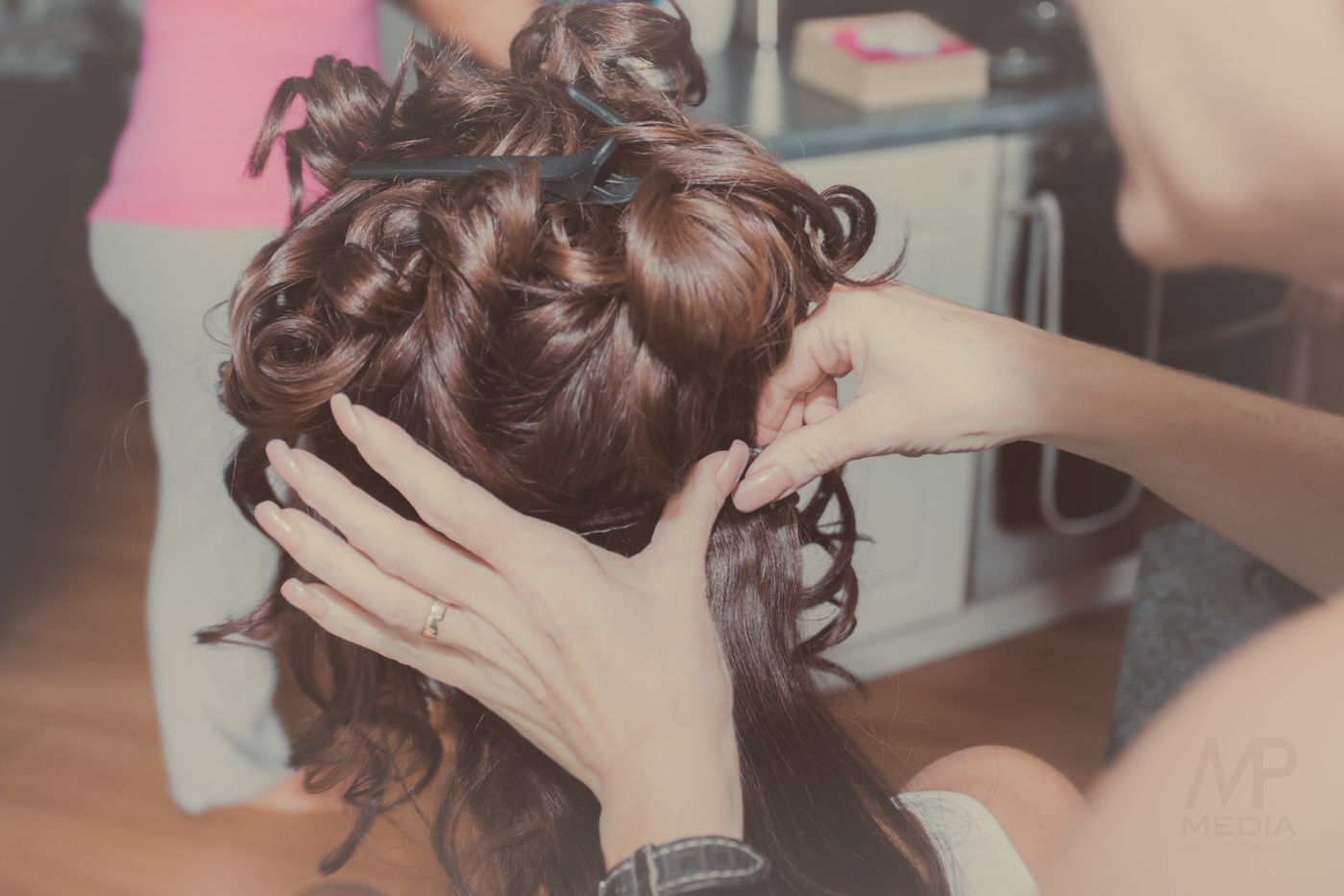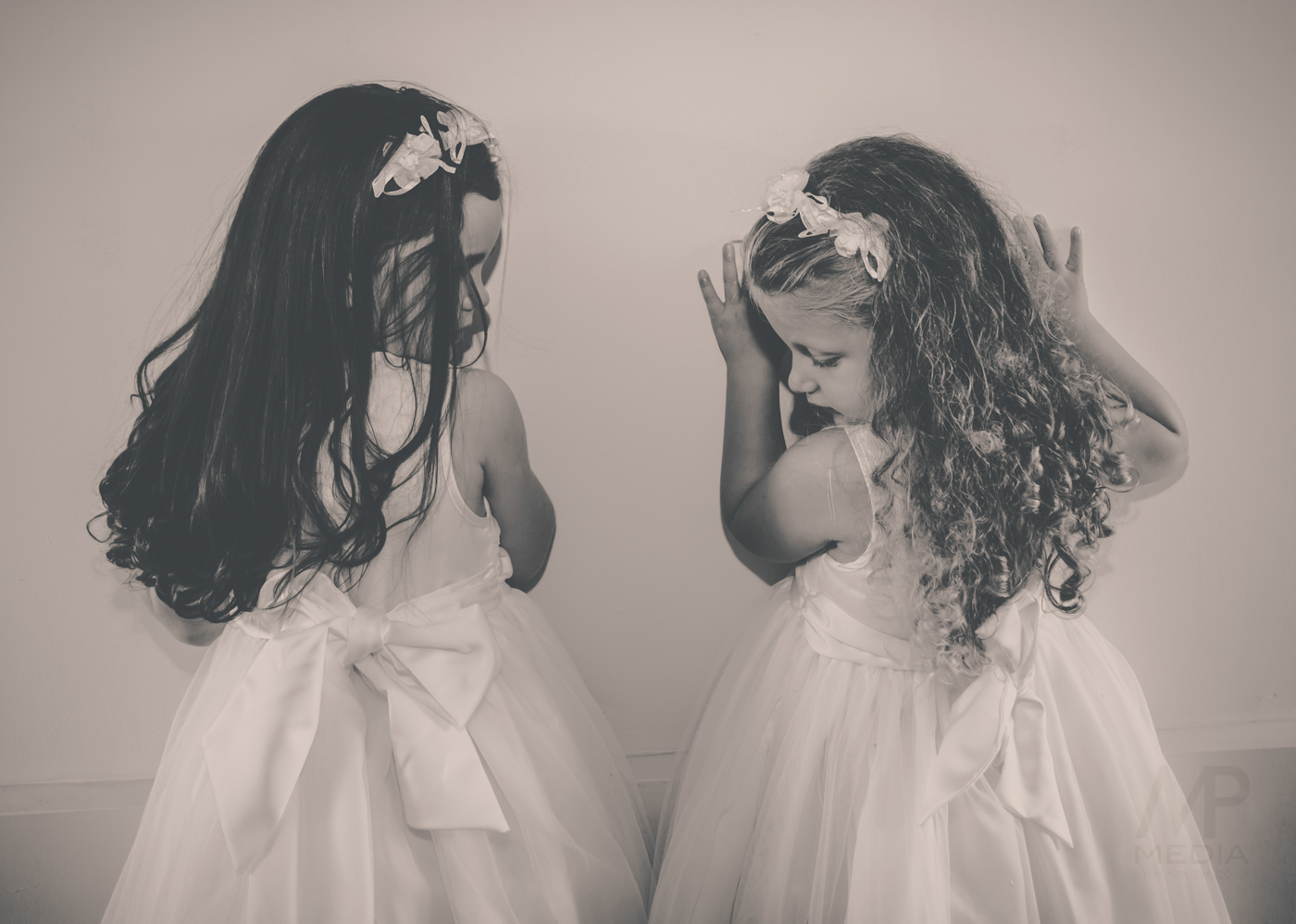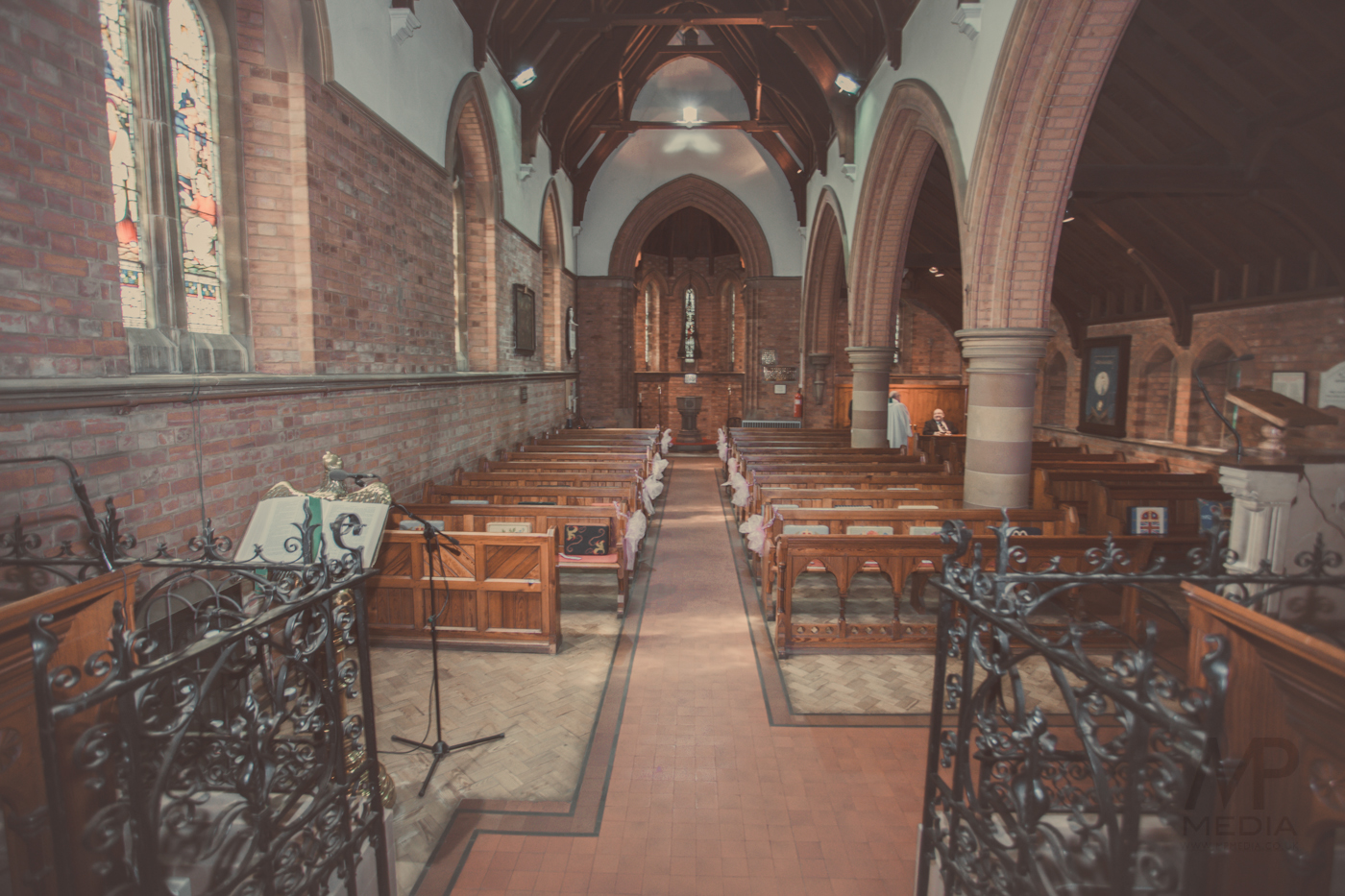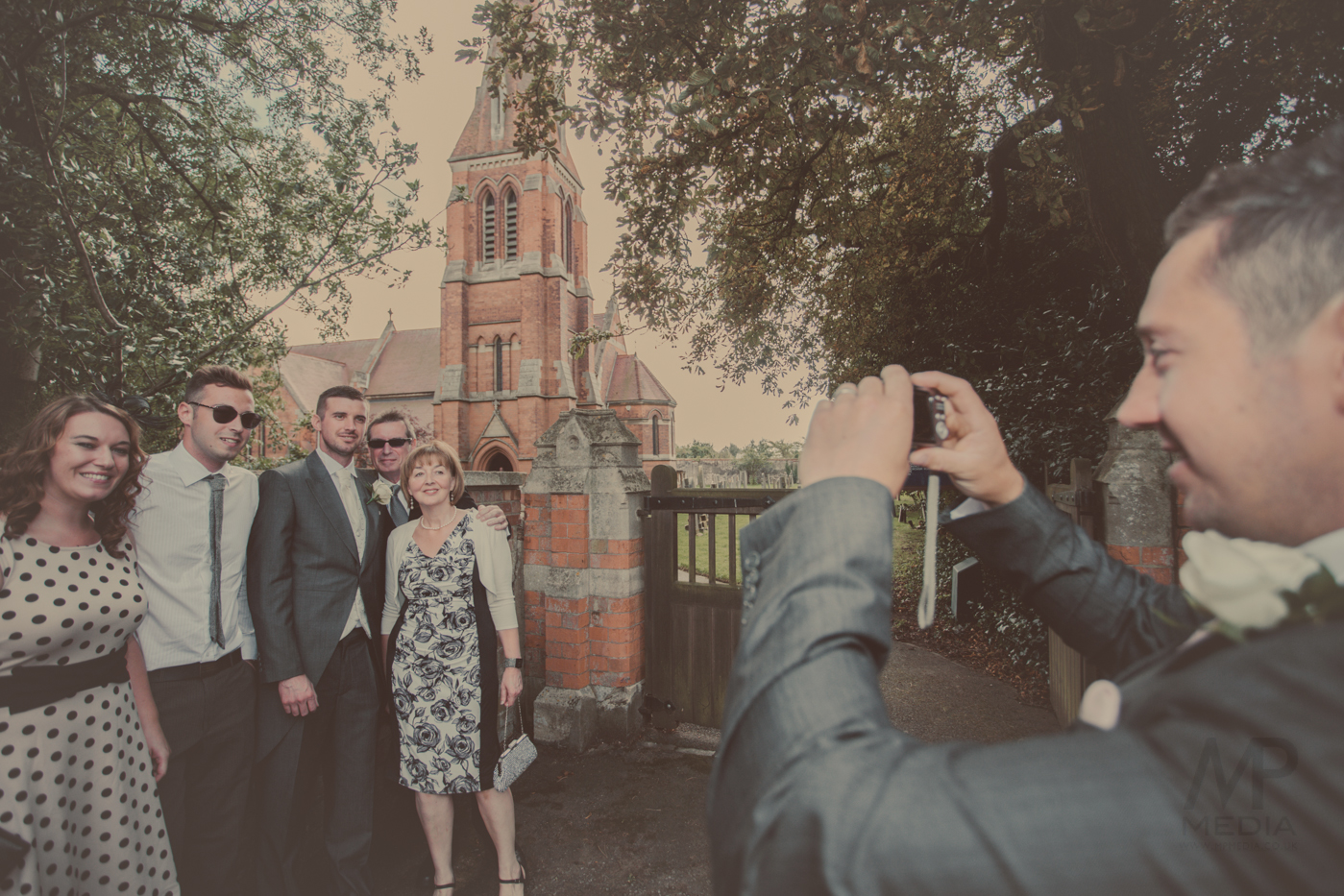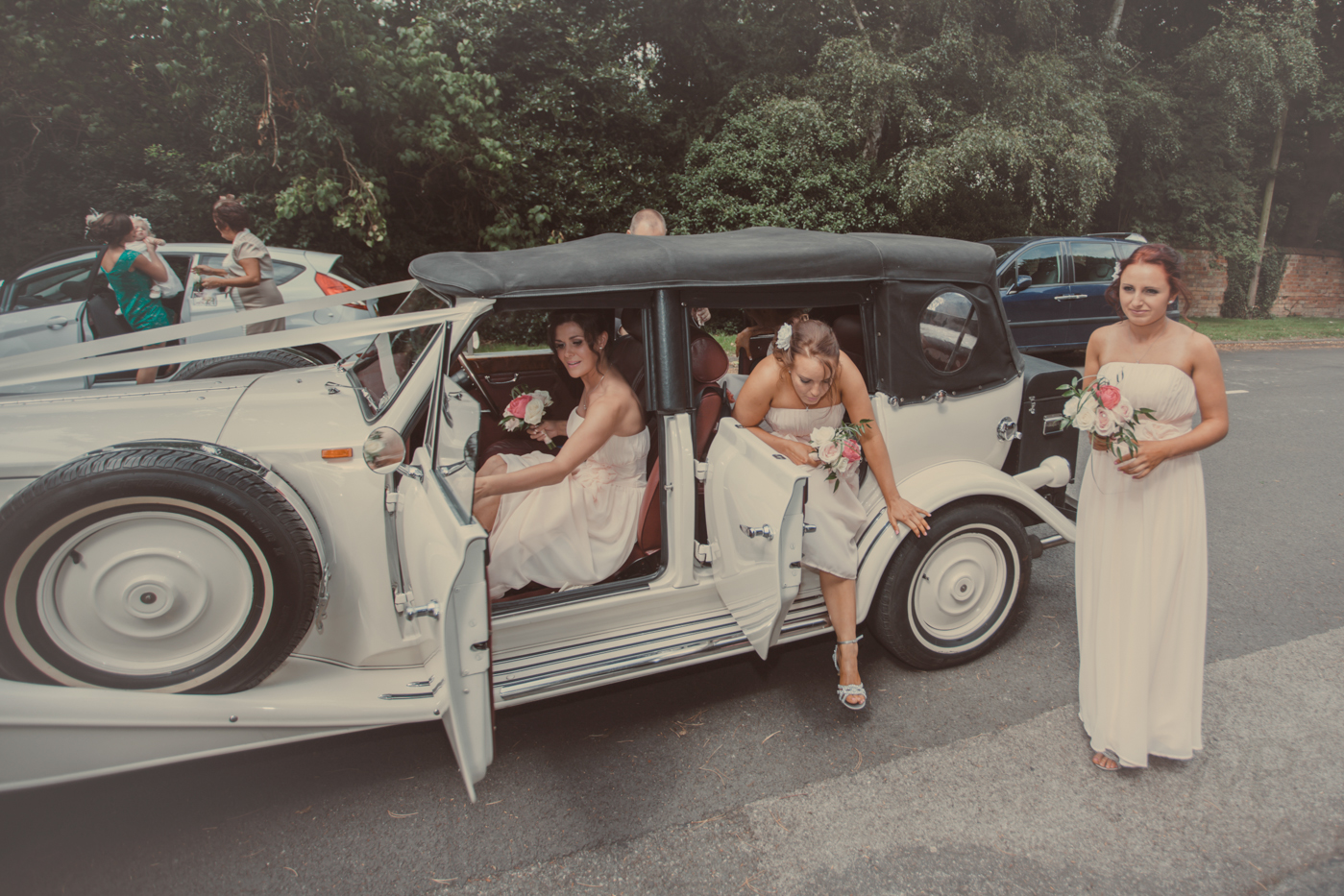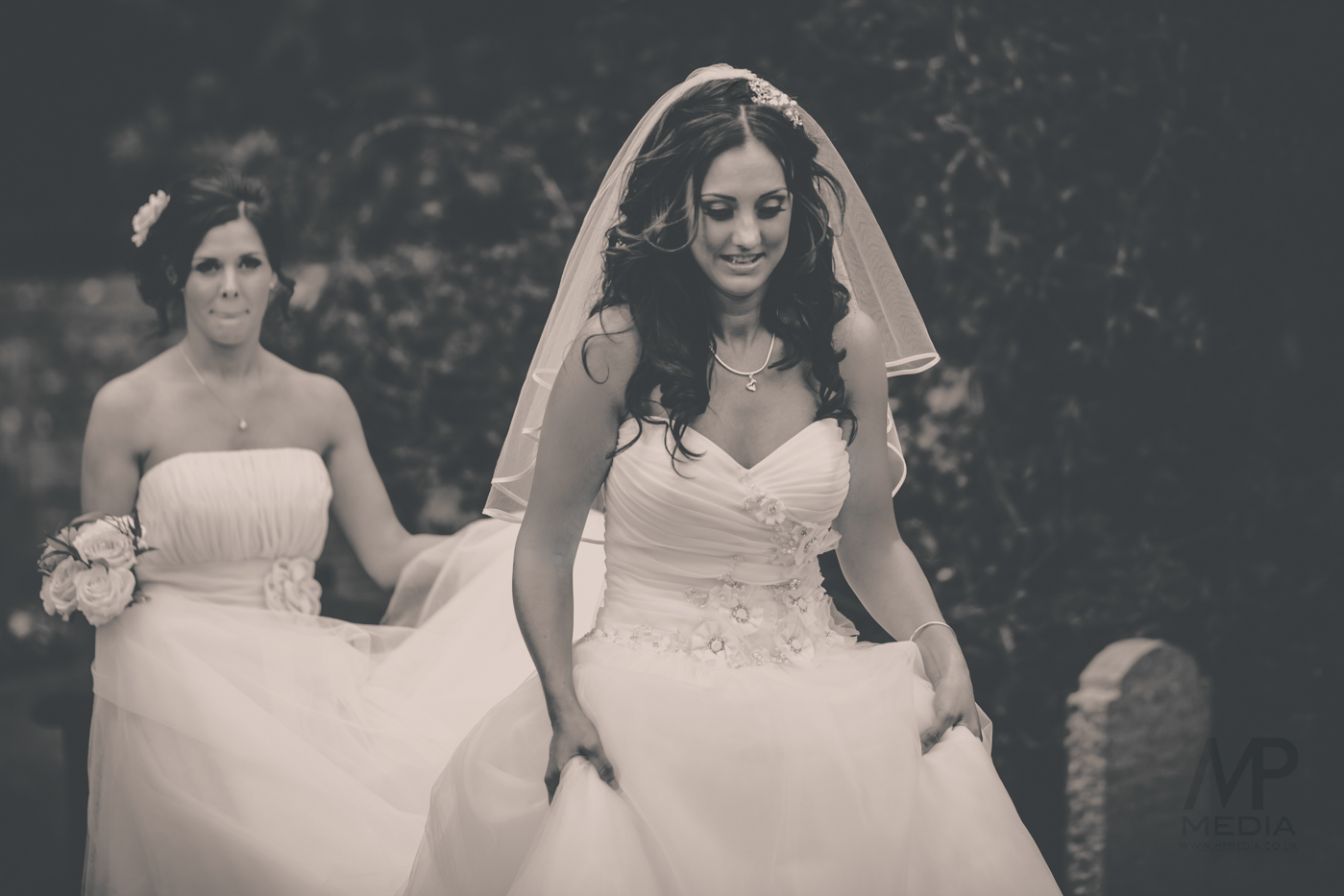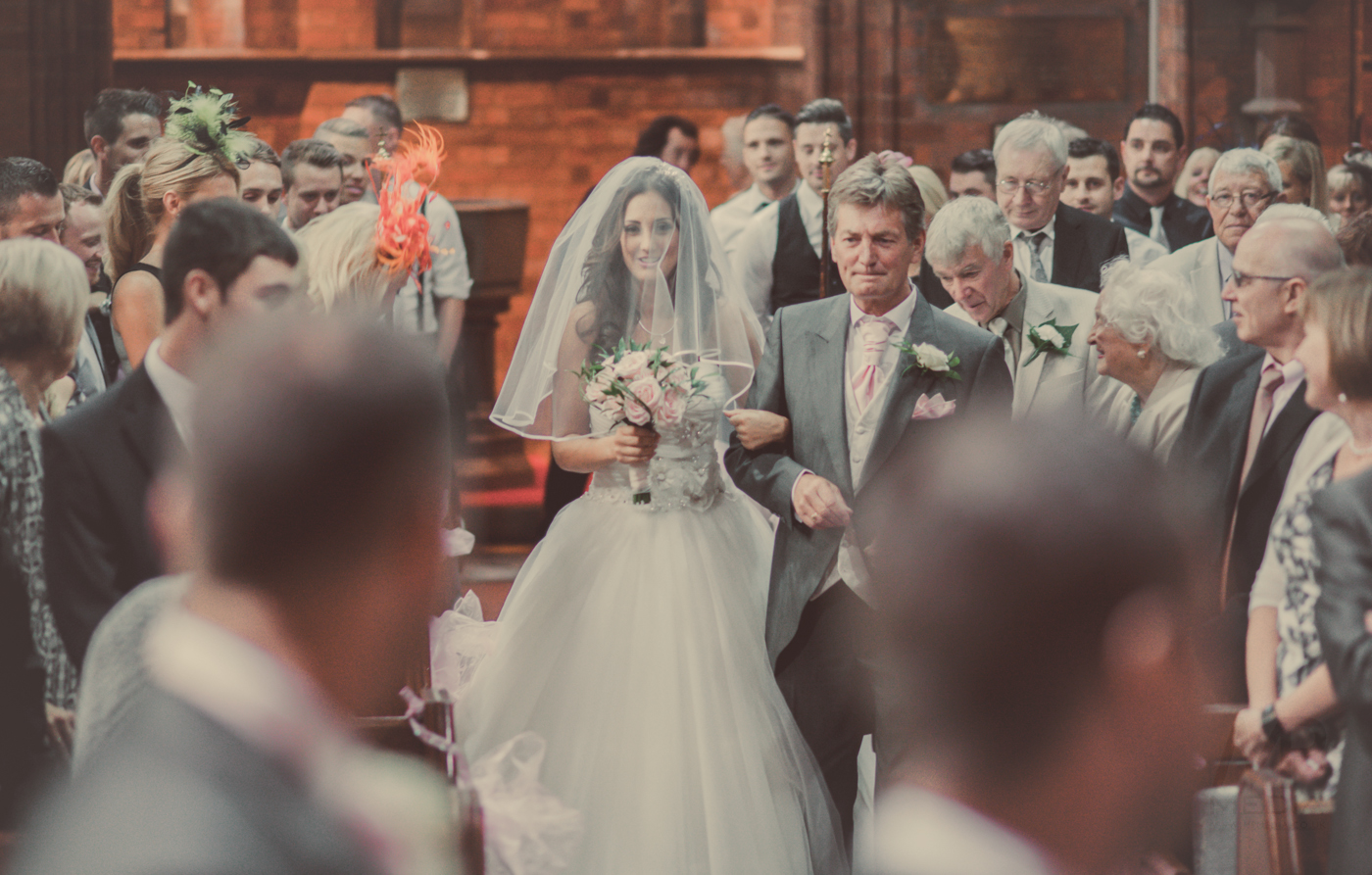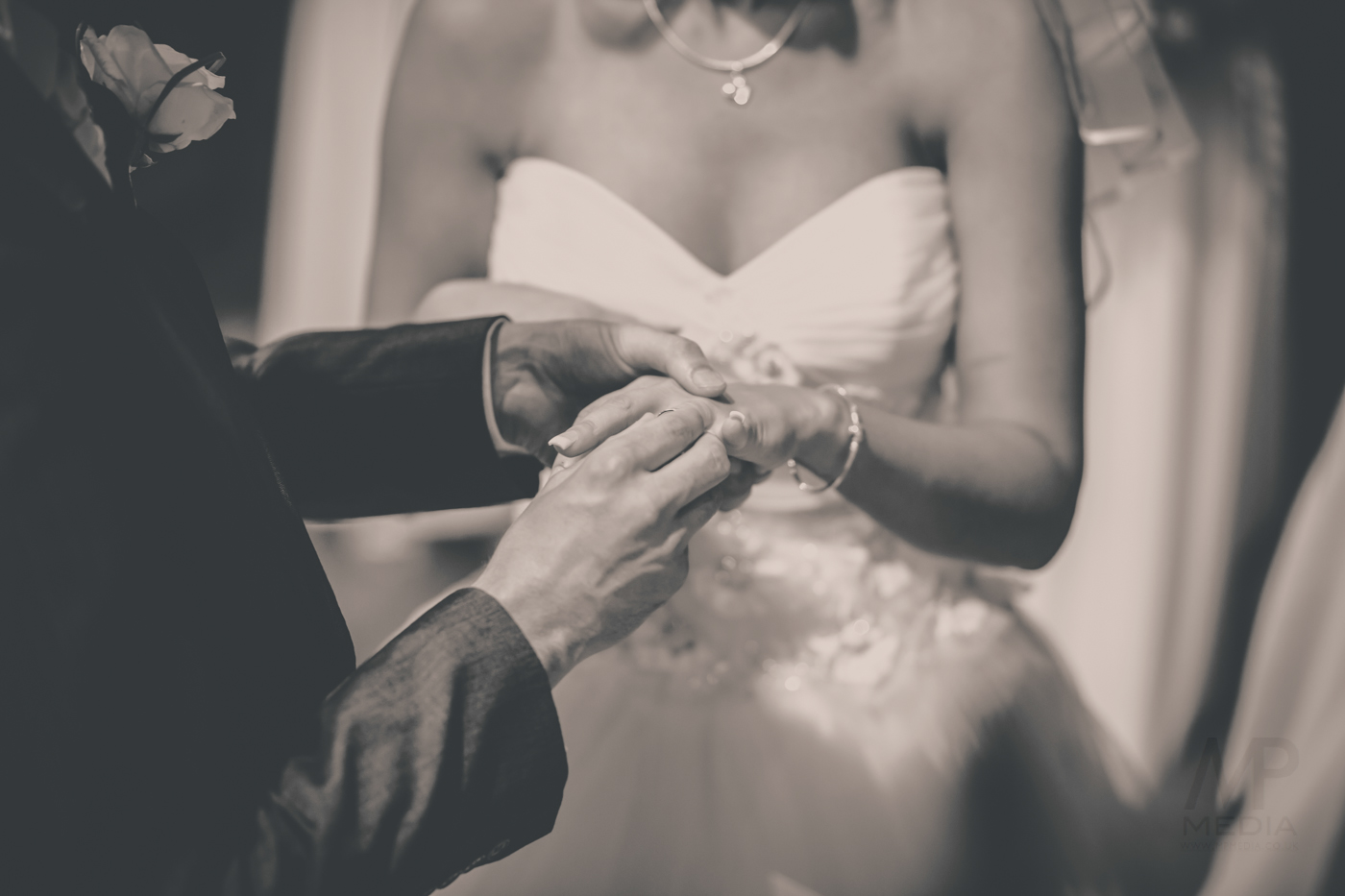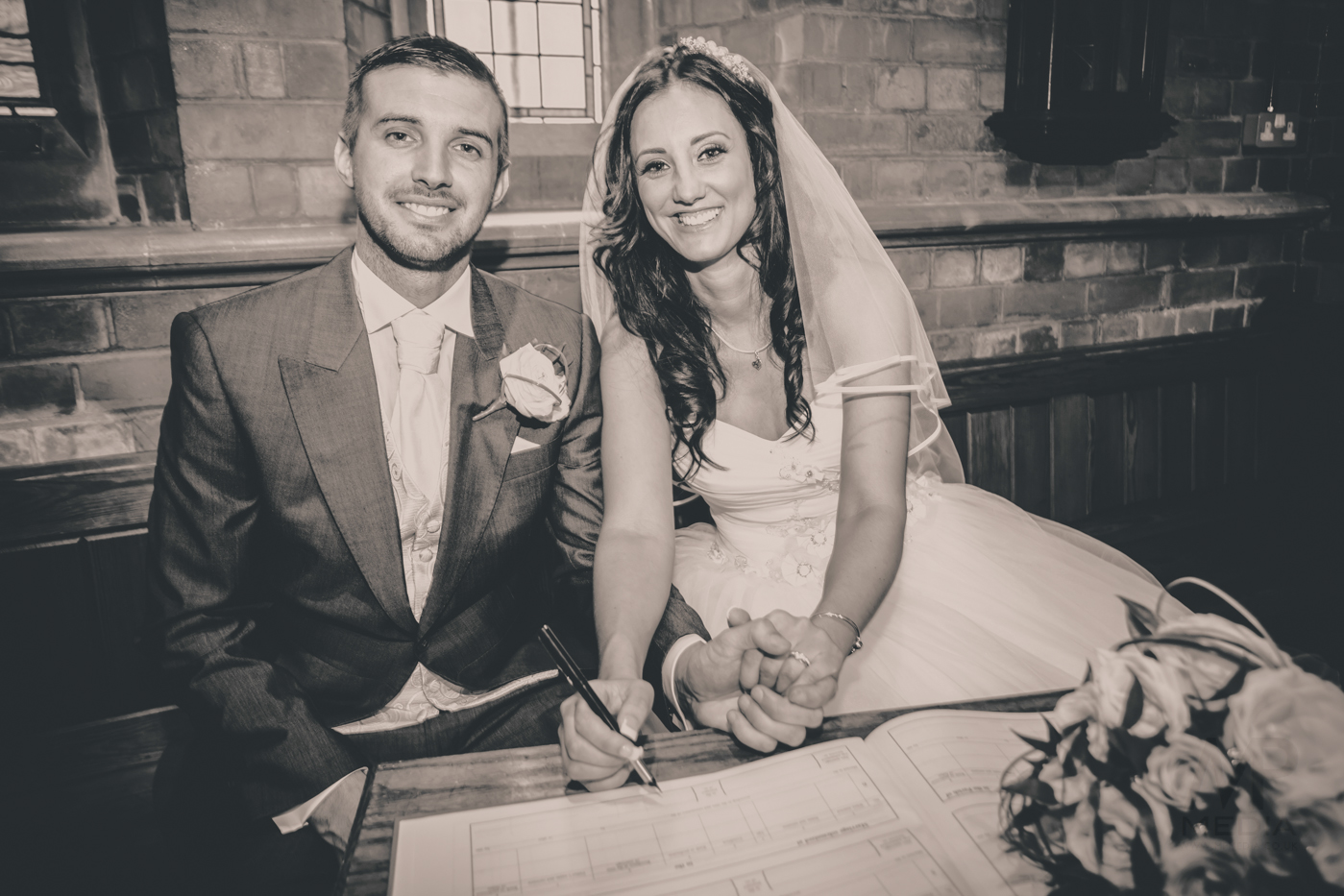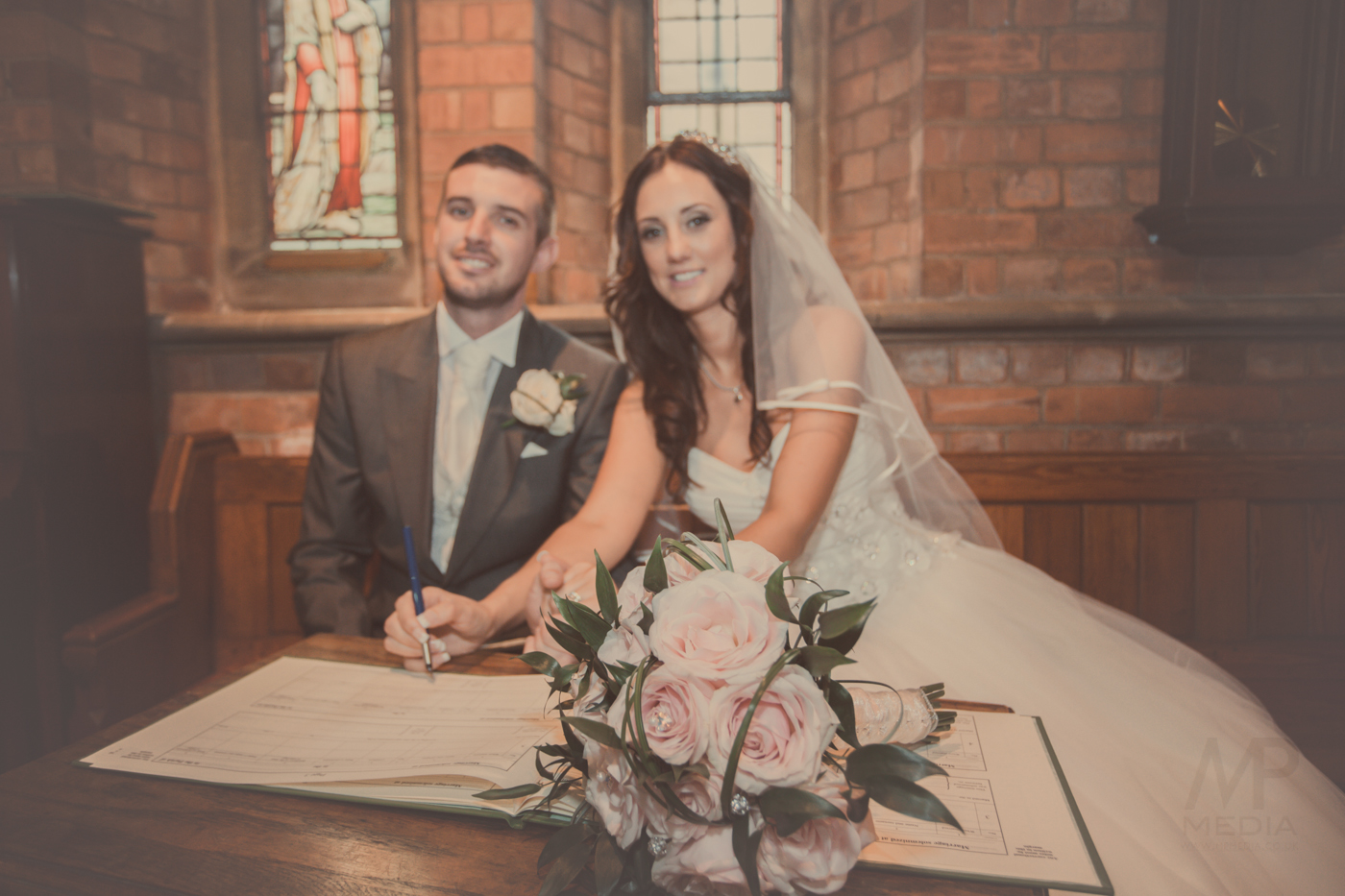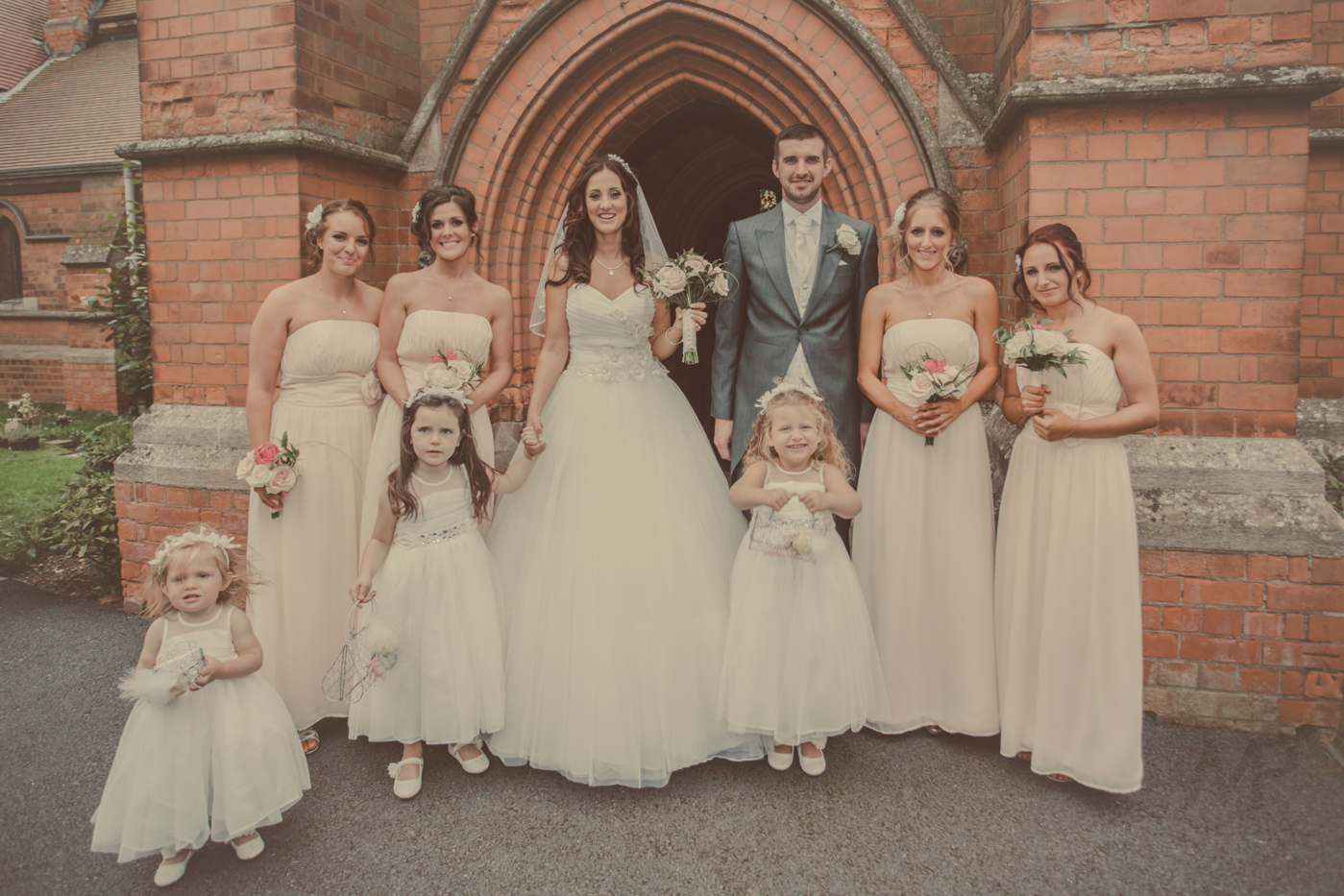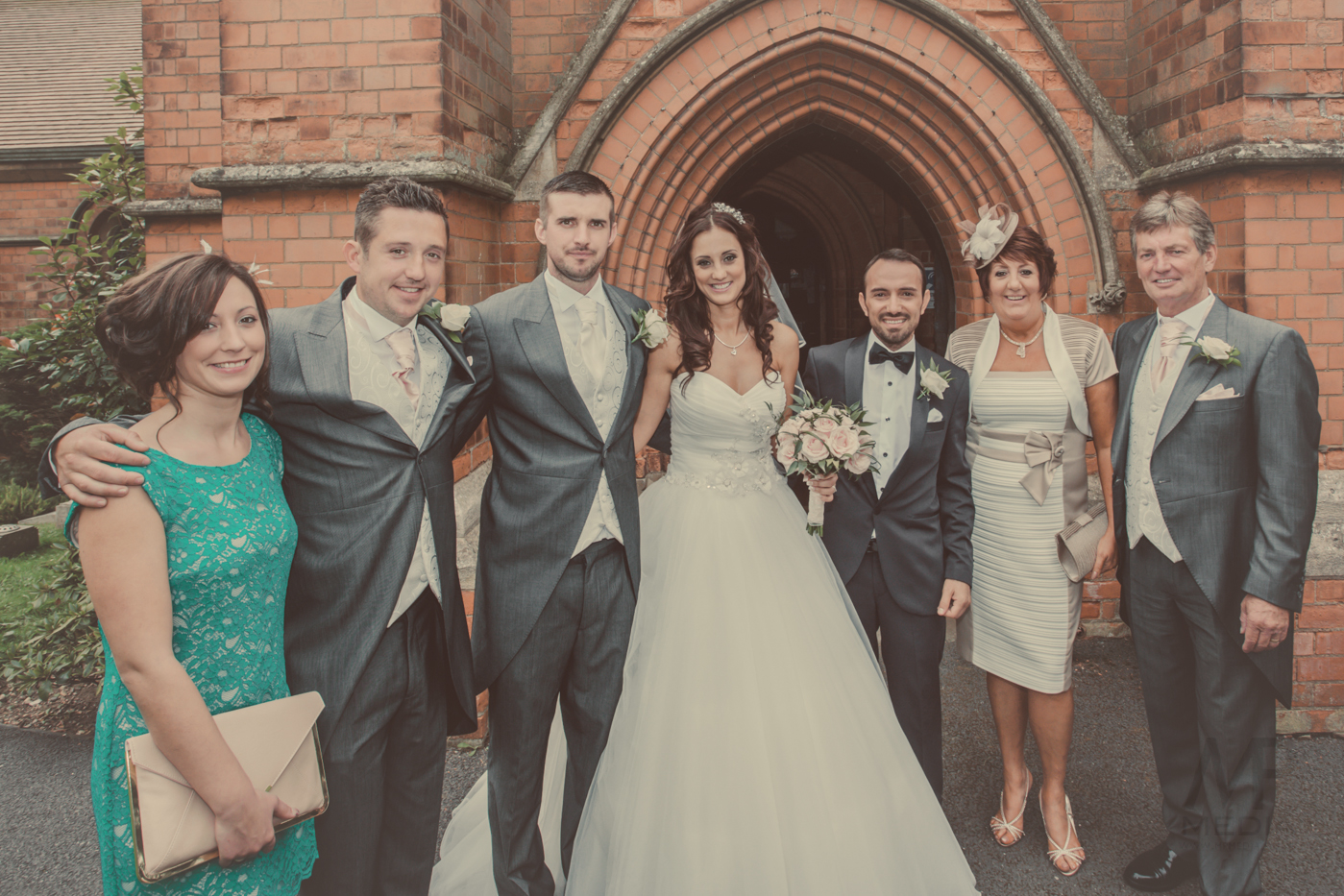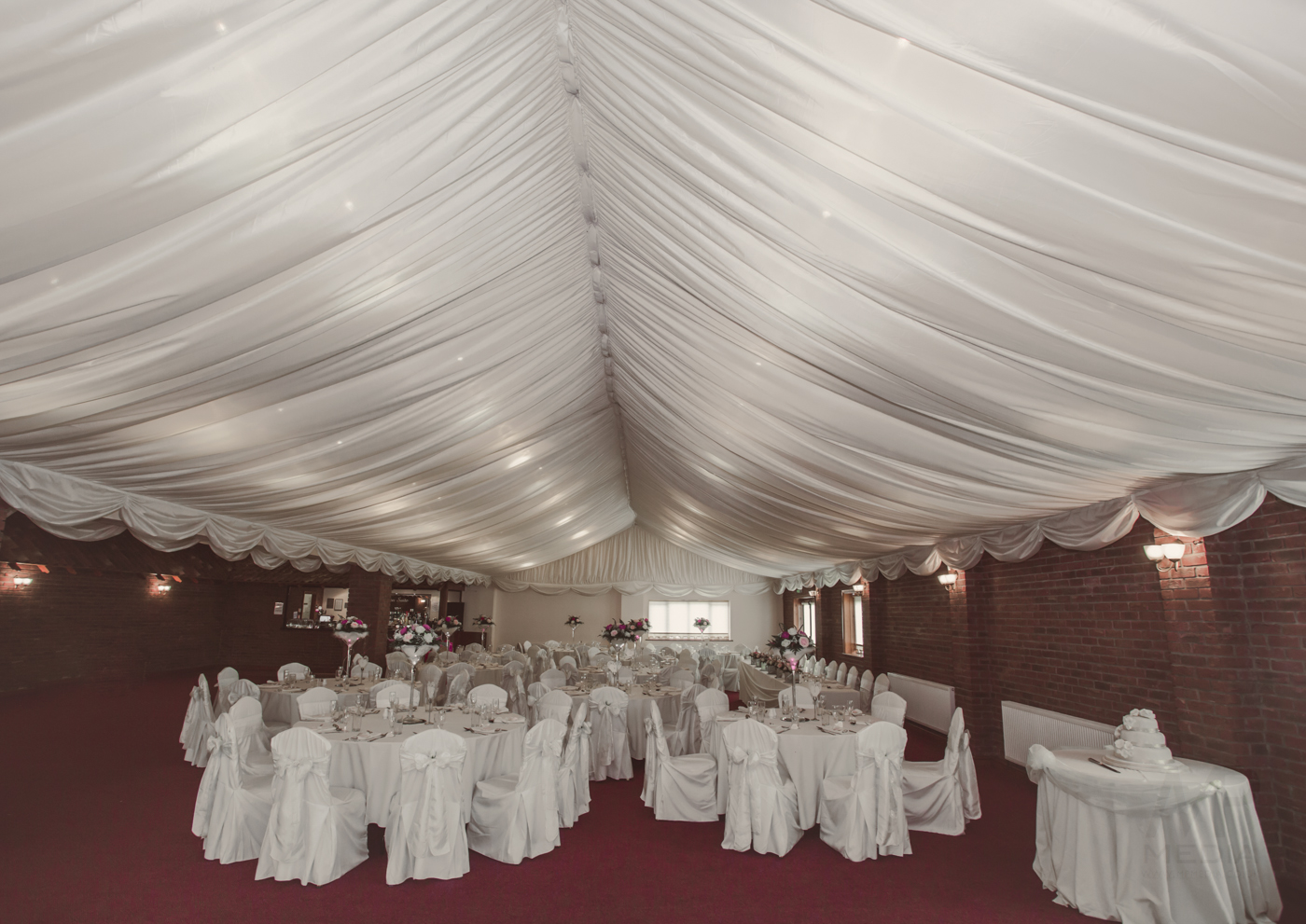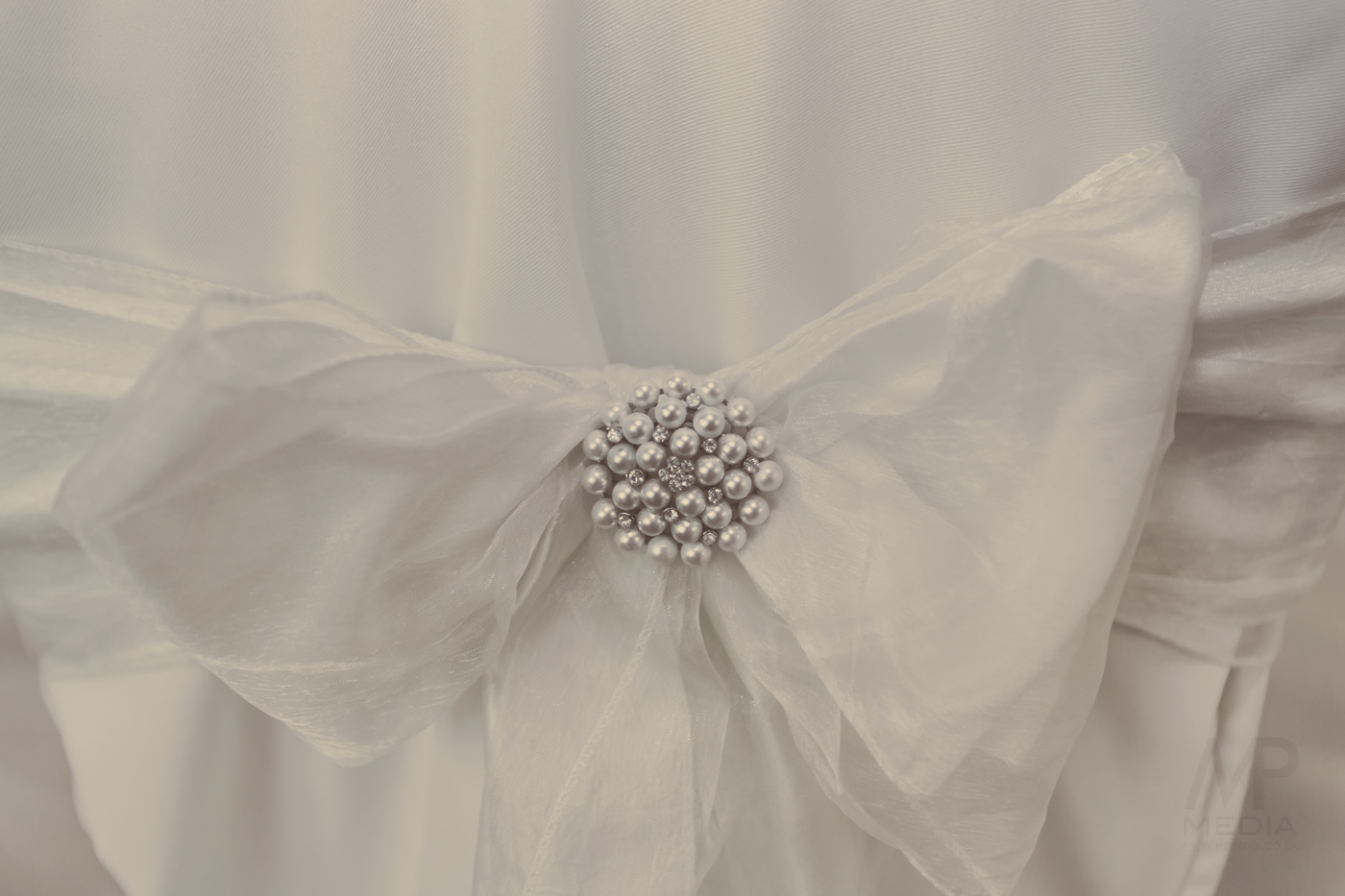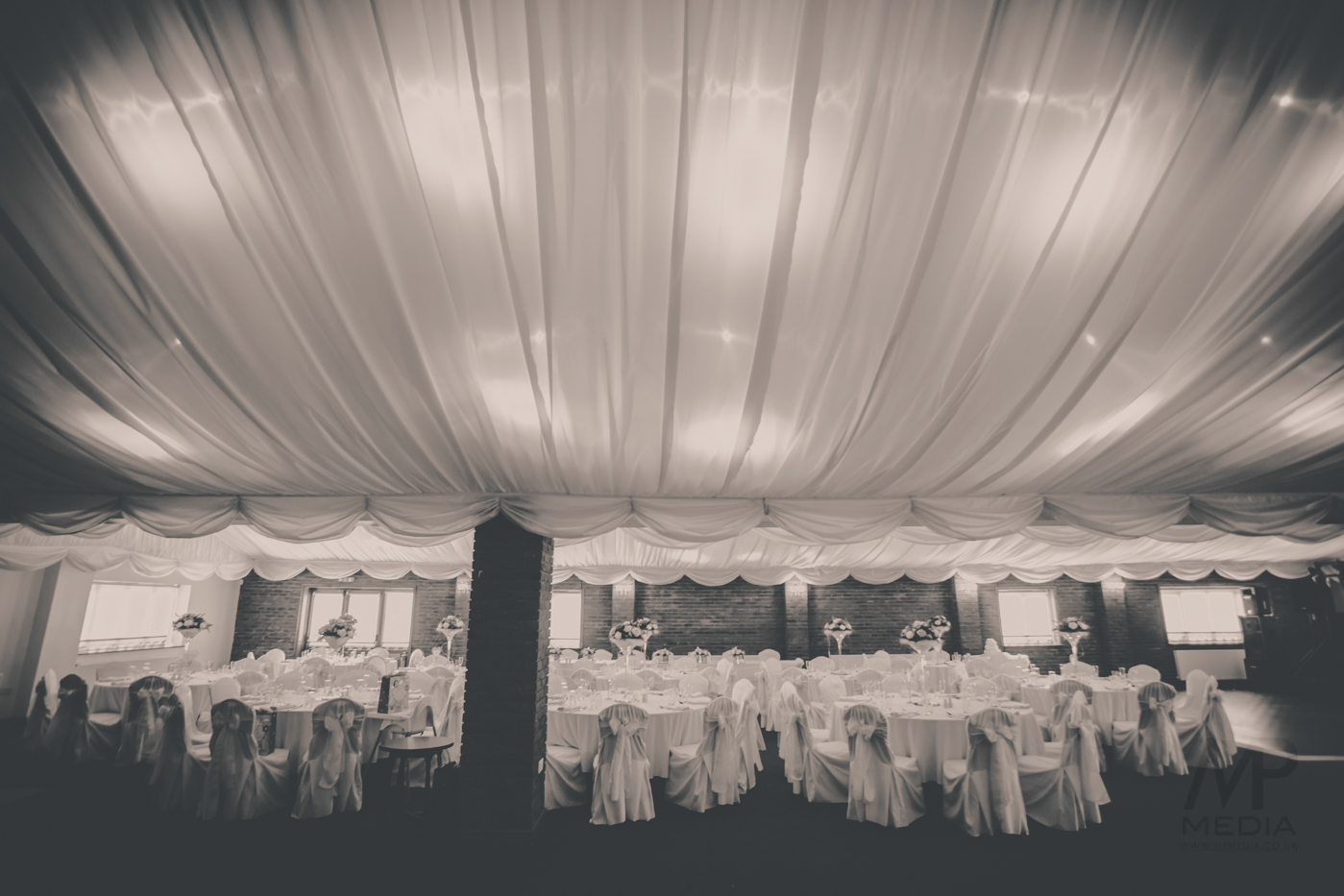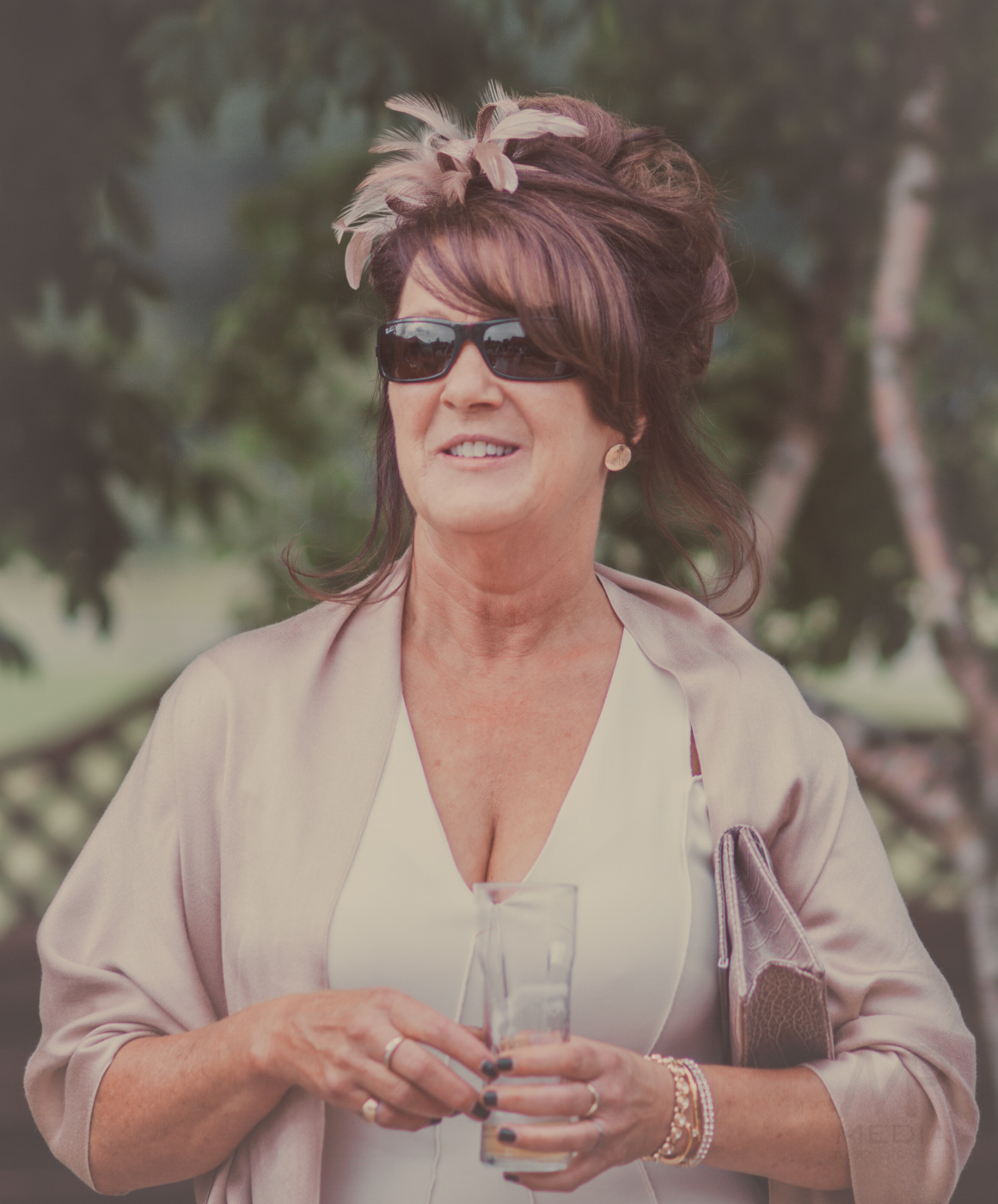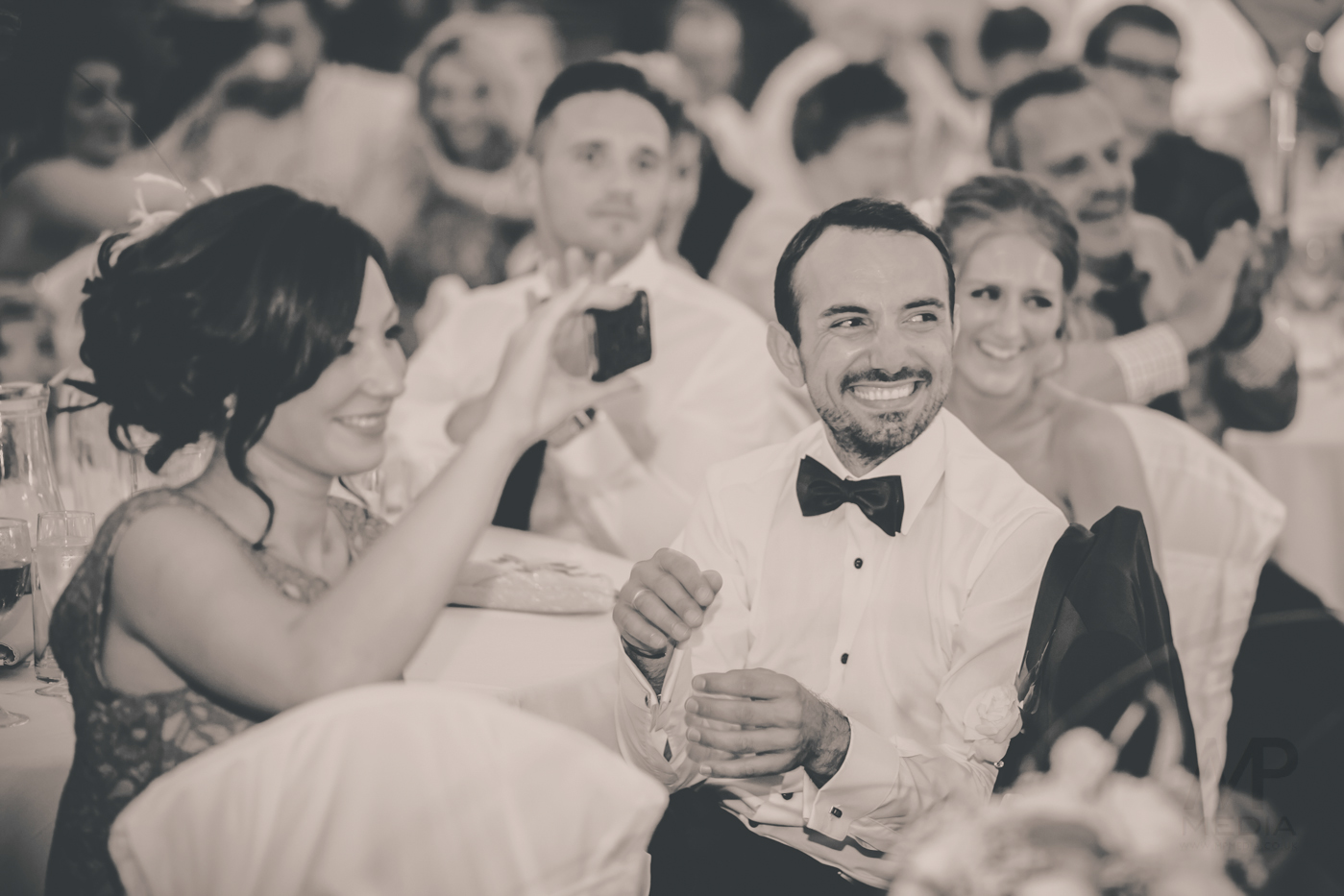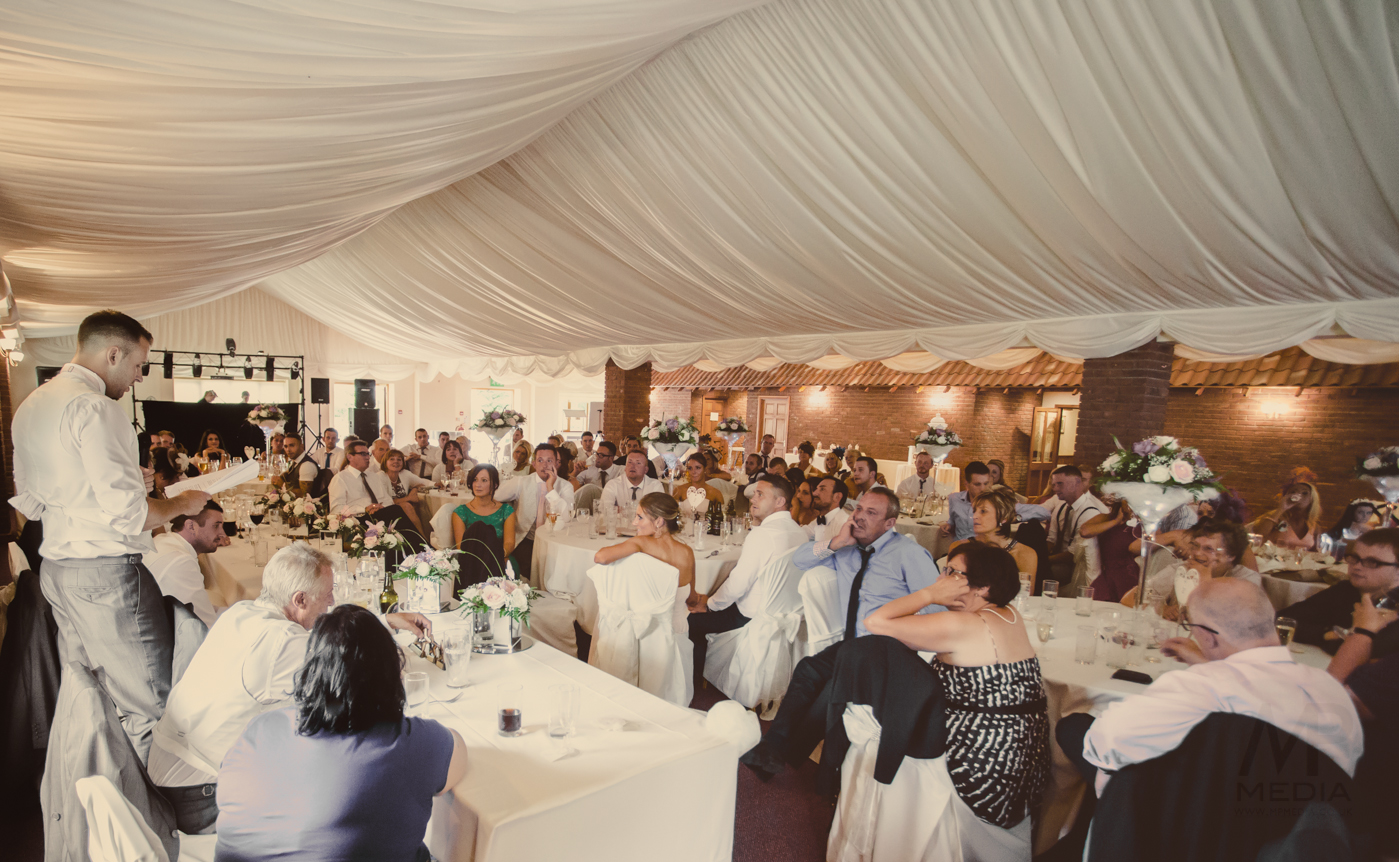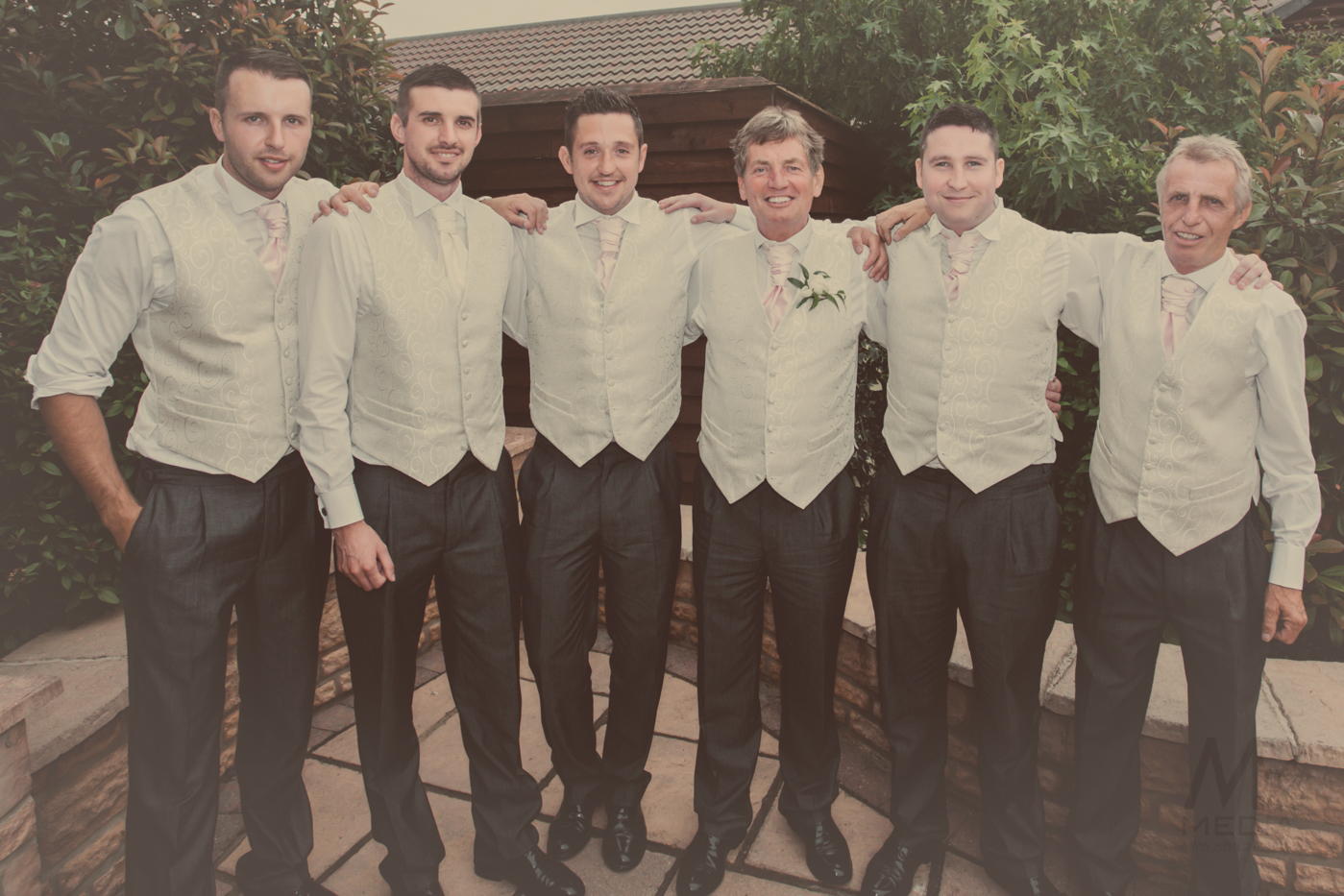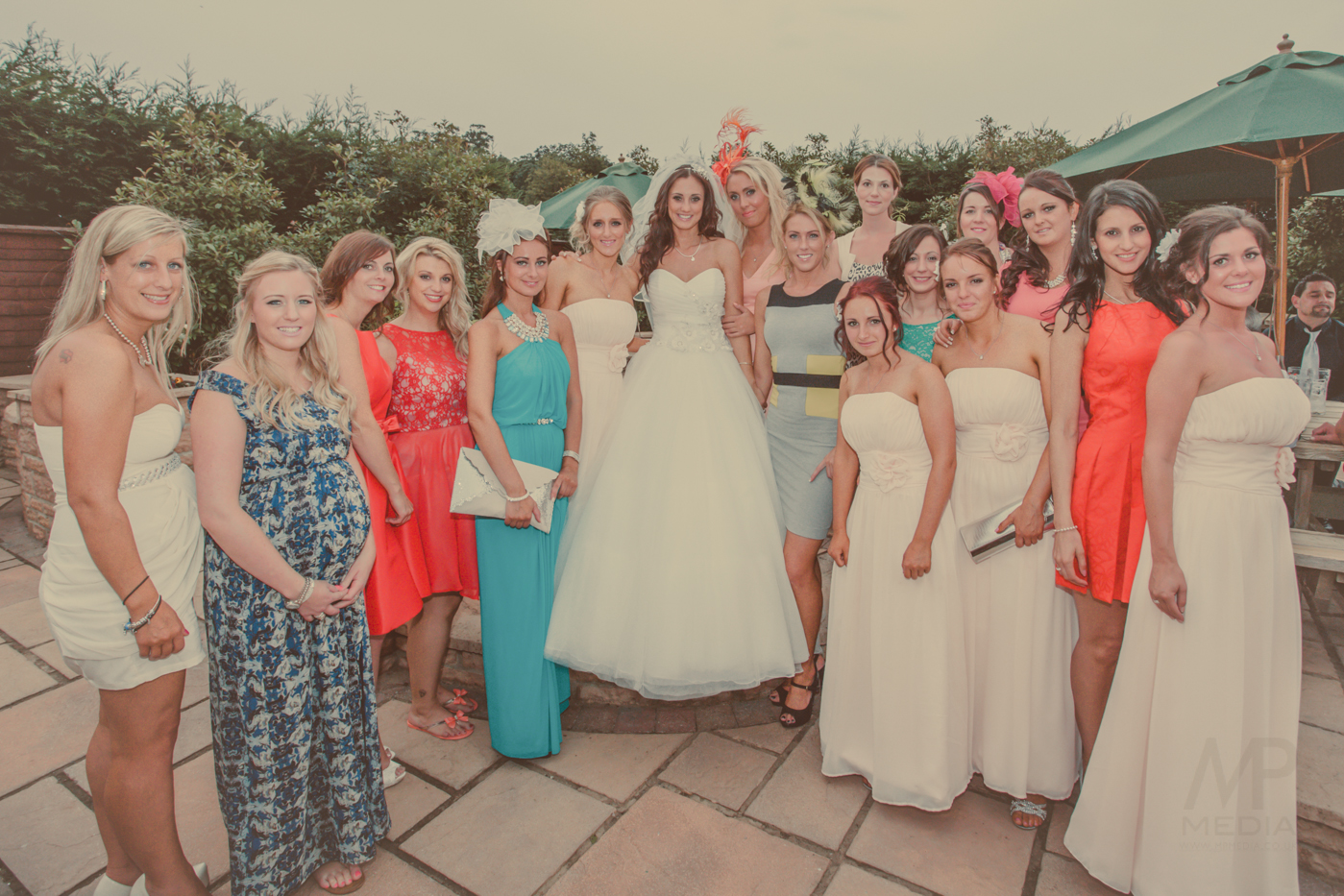 As mentioned above, Mark Pugh was invited to capture their son Blake in the comfort of their home a few weeks after he was born.
You can view an extended blog feature including additional images from their newborn and family photography session at the following link: www.mpmedia.co.uk/blog/2014/07/29072014-featured-family-family-and.html
THE TALENT INVOLVED
Photographer: www.markpugh.com
Wedding Dress Designer: Alfred Angelo
Bride's dress purchased from All Things Bride and Beautiful
Ring's: Bride single diamond ring / Groom had a plain palladium band purchased from Goldsmiths in Nottingham.
Bride's bracelet: Pandora and chain Pandora links of London heart
Bespoke Hair Stylist (East Midlands Finest): Alison Jenner
MUA (Award-winning): Rochelle O'Brien
Wedding transport: I Do Wedding Cars
Mother-of-the-bride outfit: Dressini
Florist: Heaven's Scent in Newark, UK (01636 672539 / 07793 488544)
Wedding cake: Grooms auntie and grandma
Ceremony venue: All Saints' - Winthorpe village church
Reception venue: Woodland Waters
Chair covers and linens: Cakey Wakey
Entertainment
Reception disco provided by Woodland Waters
Ceremony (church) music: Heaven acoustic version - DJ Sammy (brides entrance)
Ellie Goulding Your Song and Adel Make You Feel My Love (while signing the register etc) coming out song was Gabrielle - Dreams (in memory of the grooms mother)
First dance: Emeli Sande Acoustic - Next to me
Reception music: Complete mix of 80, 90s and current (Woodland Water DJ)
Details about the decorative touches included:
Favours: Homemade heart shortbread biscuits with a pale blush icing to link in with the heart / colour theme. Delicious too!
Table plan: Simple, elegant, Ivory / blush pearl tiny hearts
Centrepieces: Tall standing martin glasses with flowers and led lights, just beautiful and added high / definition to the room.
Flowers: By Heaven's Scent - Bride sweet avalanche roses - Bridesmaids - Ivory / pale pink and hot pink roses. Flower girls - Handmade wire handbags with flower.
Cake: Three tier, fruit / chocolate and madeira top.
Place names: Ivory hearts with blush ribbon
Table names: Heart table numbers
Any other venue décor: Outside candles / fairy lights, sweet table, chair covers / bows and broach. Candles inside on tables in the evening only. Led lights that lit up in the flowers and stood out more in the evening.